AMD readying competing "ultrathin" platform to Intel ultrabooks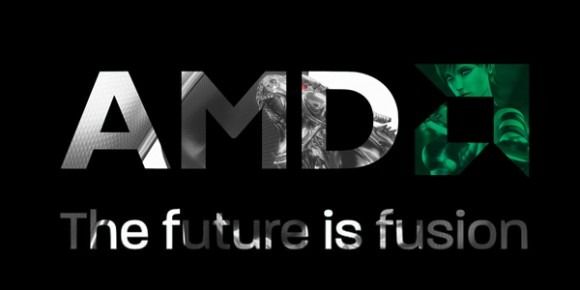 In an interview today, The head of AMD Australia and New Zealand, Brian Slattery, revealed that AMD's competing platform to Intel's ultrathin ultrabooks could debut as soon as next month, which pegs it very likely at this year's CES. Dubbing them "ultrathins" (in a possible endeavor to avoid any naming conflicts with the other named microprocessor company), Slattery stated that processors for ultrathin, yet fast computing would be ready soon. and "while the company hasn't said specifically what processors it'll be using, some variant of the Fusion APU, which AMD announced last January, seems likely."
The design of AMD's upcoming ultrathin line is most likely to utilize AMD's Fusion APU concept, which puts integrated Radeon HD graphics into the processing unit itself, not unlike Intel's recent Sandy Bridge and upcoming Ivy Bridge processors, which allows a fairly decent level of graphically-intensive work without the need for a power-hungry, dedicated video processing unit. Sandy Bridge has done very well for itself, shipping in some of the most recent Macbook lineups, like the newest Macbook Air, which features an Intel HD 3000 chipset for graphics. Can AMD up their game?
AMD hasn't had a huge amount of success in the ultraportables market, having faced impediments so far as the processors themselves are more on par with netbooks than to the competing Core i5 and i7 chips Intel-based ultrabooks use. But the move to 28 nm CPU wafer technology may allow AMD to design and push out much more competitive processors, and give currently Intel-only companies another option to choose from.
[via The Verge]