AMD details Zen-based Ryzen CPU line, boasts SenseMI tech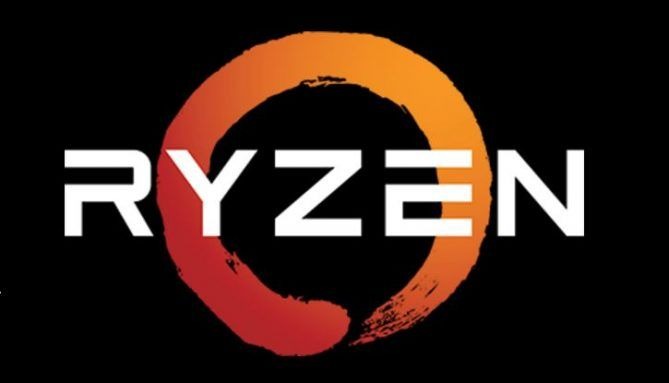 AMD is looking to take the fight to Intel, detailing its new Ryzen CPUs. AMD's Ryzen CPUs will be based on its "Zen" architecture, which was previously codenamed Summit Ridge. Even though we're finding out more about these processors today, they won't hit the scene until sometime in Q1 2017.
Still, when they do, they may be able to challenge Intel's dominance in the CPU space. Ryzen processors are built using AMD's 14-nanometer process, and feature the company's SenseMI technology. SenseMI has five different components: Pure Power, Precision Boost, Extended Frequency Range (XFR), Neural Net Prediction, and Smart Prefetch. These work together to give Ryzen CPUs an "increase of greater than 40 percent in instructions per clock."
So what do they all do? Pure Power uses more than 100 sensors to track voltage, wattage, and temperature to allow the CPU to operate optimally while keeping energy consumption as low as possible. Precision Boost, on the other hand, monitors those sensors and optimizes clock speeds on the fly – AMD says it's capable of making adjustments as low as 25MHz up to 1,000 times per second.
Extended Frequency Range essentially expands the capabilities of Precision Boost, detecting when extra cooling is available and increasing Precision Boost's frequency in reply. Neural Net Prediction is, as you may have guessed based on the name, an AI neural network that "learns to predict what future pathway an application will take based on past runs."
Finally, Smart Prefetch will employ "sophisticated learning algorithms" to predict the needs of your applications in advance. AMD is targeting its Ryzen series at the VR, 3D modeling, eSports, and – of course – enthusiast gamer markets, and is hoping that SenseMI helps to draw folks from those crowds to the platform when it launches for desktops next quarter. Beyond that, we can expect laptop versions of Ryzen CPUs to arrive sometime in the second half of 2017.