AMD beefs up FX line of CPUs with quad and six-core options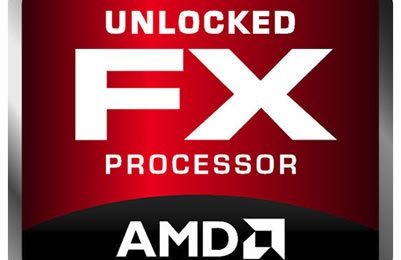 The whole world might be going nuts for mobile at the moment, but believe it or not, people are still making – and buying! – full-sized desktop computers. Based on that startling fact, AMD has revealed the latest and greatest in its
FX line of desktop-class processors
, the FX-6200 and FX-4170. The former beefs up capability with six cores, while the latter makes due with "only" four. An AMD representative also said that they're reducing prices on the eight-core FX-8120, but by how much will depend upon what market you're in.
First, the FX-6200. The six-core Bulldozer-class CPU runs at a base clock of 3.8Ghz, jumping up to 4.1 when the Turbo Core is activated. 6MB of L2 and 8MB of L3 cache will help memory flow, which can be accessed at a maximum speed of 1866mhz. The FX-4170 keeps the same memory speed, but bumps the L2 cache down to 4MB and each core operates at a higher 4.2Ghz, or 4.3Ghz with the Turbo Core. These should provide considerably better performance than their progenitors, the FX-6100 and FX-4100, respectively.
There's no word on when these CPUs will be available or for how much – AMD says that they've got a rolling timeline for different markets. Based on current prices, the FX-6100 should come in between $150 and $175, with the FX-4170 in the $125 range. You'll need a motherboard that supports the AM3+ standard to use the CPUs, not to mention some fast memory to take advantage of them.