AmazonTube Trademark Means Fire TV Will Likely Lose YouTube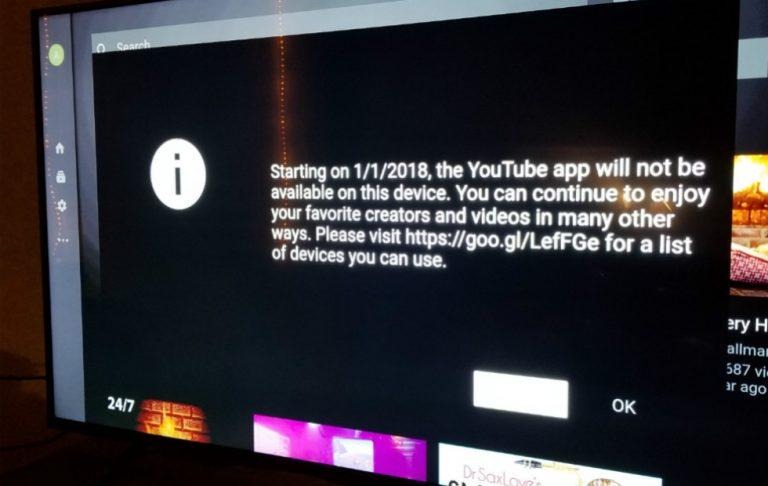 It had seemed like tensions between Google and Amazon were easing, but that may not be the case. The two companies have been locked in a squabble over the past few months, it ultimately boiling down to YouTube and whether or not Amazon customers will get access to it. Though a resolution seemed likely in light of Amazon's Chromecast listing and Google's most recent statement, a new Amazon trademark filing for "AmazonTube" means the battle is far from over.
The matter has been ongoing since September, and is said to have been spurred by Amazon's animosity toward Google by failing to provide a Prime Video Chromecast app and failing to sell Google products in its online store. The squabble ignited when Google took issue with the Echo Show's then-available YouTube app, which provided a lackluster user interface and therefore a sub-par user experience.
Amazon, seemingly not liking this move, returned a jab at Google by pulling the company's Nest products from its online store. The company still wasn't selling Chromecast devices since pulling them in 2015, as well. In addition, Amazon launched a workaround for the lack of YouTube on its product by offering access to the video platform via the web; if you look for YouTube on the Amazon App Store, you're greeted with a blue-colored (not red) app that reads "YouTube.com."
Google was quiet on Amazon's workaround for a few weeks before dropping the banhammer entirely. Last month, Google suddenly blocked Echo Show devices from accessing YouTube and announced that it will do the same to Fire TV devices starting on January 1, 2018. The delay appears to be Google's way of giving Amazon time to talk with it and work out a solution.
Amazon customers and YouTube users aren't happy about the fight, but neither company has reached an agreement yet. Visiting YouTube through a Fire TV results in the warning image you see above. Rather than figuring out a way to keep it, though, it appears Amazon has decided to throw more fuel on the flames — it has filed a trademark for a new service called "AmazonTube." Yes, as in an alternative to YouTube.
The trademark application, which was spotted by TV Answer Man, is for the name AmazonTube, and it includes a description that — like the names — sounds suspiciously similar to YouTube. The application was filed on the same day Google pulled Echo Show support.
It wouldn't be surprising at this point if Amazon did launch its own alternative; whether it actually will is anyone's guess. What does seem likely, though, is that this trademark is a sign that Amazon won't back down and therefore Fire TV owners will probably lose YouTube access on January 1.