Amazon's Nest sales tipped to end soon as smart home rivalry grows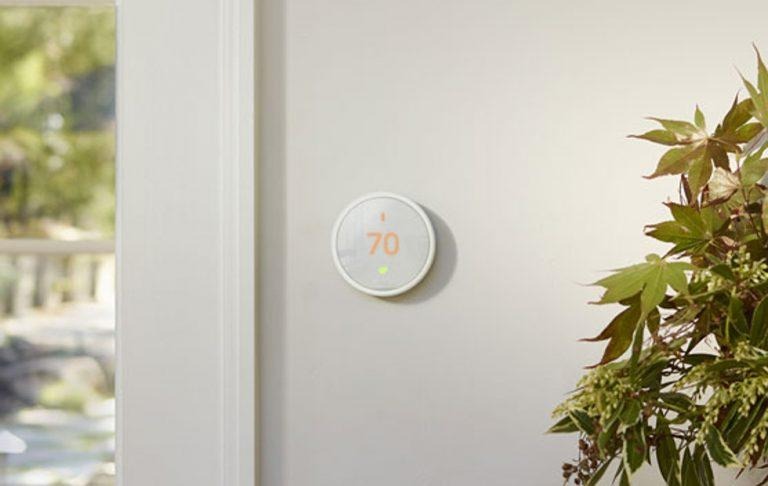 The rivalry between Amazon and Google will result in an end to Nest sales through the online retailer, according to a recent report. Google's Nest team was reportedly informed by Amazon in recent weeks that it won't sell the newest Nest products, and as a result Nest will stop offering any of its products through Amazon. The decision came from "the top" of Amazon, the sources claim.
People familiar with the alleged call from Amazon to Google recently spoke with Business Insider, claiming Amazon got in contact with the Nest team to give them the bad news. The decision isn't due to any issues with the Nest products themselves, the sources say, but rather is the decision of someone or multiple someones "from the top" of Amazon.
According to the report, Amazon's team never pointed fingers at company CEO Jeff Bezos, but Nest employees reportedly ended the call under the impression that the decision came from Bezos. Due to Amazon's decision not to sell newer Nest products, the Nest team reportedly decided to stop offering any Nest devices for sale through the online retailers.
Assuming that is true, the existing Nest products available through Amazon will be the last; once inventory runs out, Amazon won't have any remaining Nest gadgets to offer. Nest allegedly decided to stop offering any of its products through Amazon because it would prefer to only offer all Nest devices or none at all.
The move isn't surprising. Amazon has seen wild success with Alexa and its growing line of smart products. The company recently hinted at a wider expansion in the smart home market via the acquisition of Ring, but Google is quickly becoming a strong threat with the launch of Google Assistant and its Google Home products. Underscoring Google's own efforts was its recent decision to bring Nest back under its wing.
SOURCE: Business Insider