Amazon's holding a big hardware event on September 25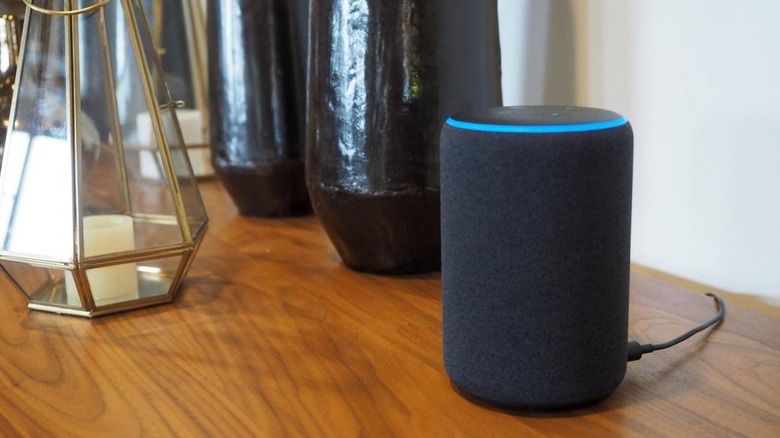 Amazon will hold its next big hardware event on September 25, the company has confirmed today, with Alexa likely to feature heavily on the menu. The launch comes a year after Amazon's 2018 devices event, which saw products as varied as an Alexa-enabled microwave and a smart wall clock.
Indeed, it turned out to be possibly the biggest single day for Amazon Alexa hardware announcements so far. The company covered multiple arenas where its smart assistant could spread to, from regular connected speakers through to more unusual locations.
The Amazon Echo Auto, for example, was designed to give car dashboards an upgrade with the assistant, while the Alexa Wall Clock could use embedded LEDs to give a countdown of times. The Amazon Basics Microwave didn't have Alexa built-in, but could be paired with a nearby Echo smart speaker and then controlled by voice.
It made devices like the Echo Show 2nd Gen and the Echo Dot 3rd Gen look positively normal by comparison. The event wasn't just about Alexa hardware, mind. Amazon also had entertainment gadgets, like the Fire TV Recast with its DVR support for OTA broadcasts, and software updates.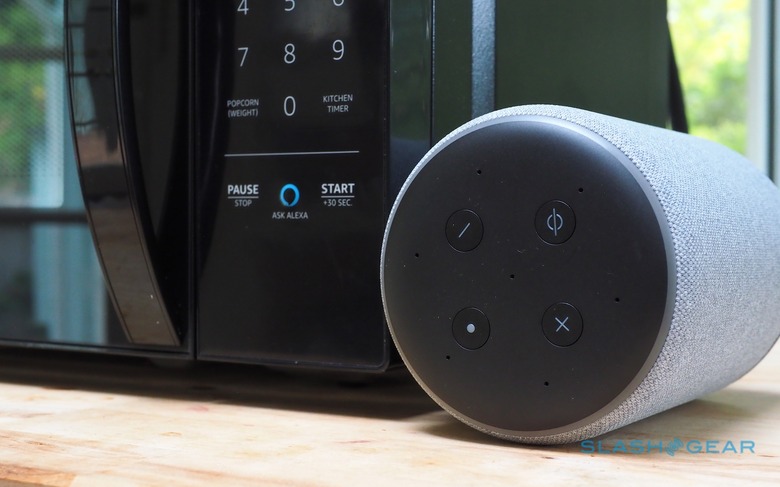 As for what might be on deck for 2019, the jury is still out. Amazon itself is tight-lipped on what it could bring out to demonstrate, though building on the variety of Alexa-integrated products from third-party manufacturers seems likely.
That was the goal of the Amazon Basics Microwave, which while it may have seemed comical, actually served a more serious purpose. Amazon's intention was to demonstrate how affordably device-makers could add Alexa support to their products, hence baking it into a $59.99 microwave. As we found in our review, it worked – even if we felt a little ridiculous telling the microwave to cook a potato by voice command – but Amazon is likely to be keen to tell us how well it has panned out more broadly in terms of third-party deals.
Meanwhile, the specter of the Google Assistant is likely to be an unspoken focus for Amazon. Google's rival AI has been gaining traction with a number of new hardware launches lately, not to mention its own partner deals. We'll be there to see how Amazon responds to the challenge on September 25.