Amazon's Alexa will now give you tracking details about Amazon orders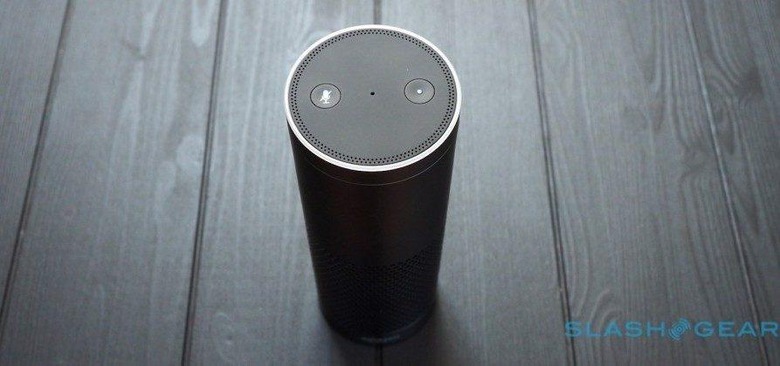 It's another week, and that means another update for the Amazon Echo connected speaker with support for a new feature. This time it's the ability for voice assistant Alexa to answer questions about the tracking details on an order from Amazon.com. It's one of those things that seems stupidly obvious once you hear it, and you wonder why this feature hasn't been added sooner.
Now, instead of checking the order status section of your Amazon account, or clicking through a link in a confirmation email, you can just say "Alexa, track my package" or ask "Alexa, where's my stuff?" No need to habitually check your phone every few minutes to see if your package is any closer to delivery.
It obviously only works for orders placed on Amazon, which makes it a shame you can't as Alexa about all your packages. But really, the folks working on the Echo should already be on this, if they haven't started already. In the meantime, it's still a super-handy feature if you figure that Echo owners are already placing frequent orders from Amazon.
Alexa's package tracking feature is available now, along with the other recent update that lets you book travel plans and track flights with the Kayak service. Combine this with the hack that lets Alexa summon your Tesla Model S, and soon Amazon's Echo will be doing just about everything for us.