AmazonFresh deliveries arrive in Houston, Phoenix, and Minneapolis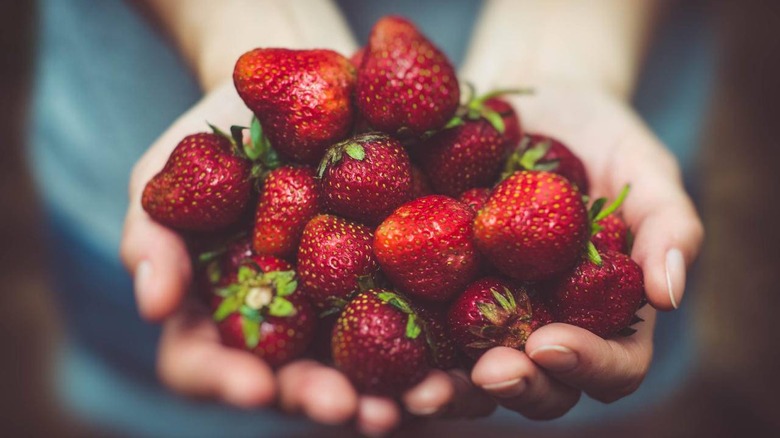 AmazonFresh, the company's grocery service offering same-day deliveries, has expanded into three major new markets: Houston, Minneapolis, and Phoenix. The company announced its expansion today, saying Prime customers in these cities can now order fresh grocery items, such as meat and dairy, and have it delivered to their homes within two hours for free.
Though AmazonFresh isn't new, its availability is quite limited as Amazon gradually enters the grocery business. This expansion brings the service to a number of new people, though it does require a Prime subscription, making this primarily of interest for existing Amazon customers.
According to Amazon, customers can order from 'tens of thousands' of products using AmazonFresh, the key part being the option to order meat, seafood, fresh produce, and other perishables that can't be delivered through services like Prime Pantry. The other benefit, of course, is getting the items in a couple of hours without a delivery charge.
Amazon also offers a number of other items through AmazonFresh, including toys, gadgets, hygiene, and home products. For those living in Houston, AmazonFresh will also deliver wine and beer. Users can order through the website, mobile app, or by using Alexa to add items to a cart.
The expansion arrives amid Walmart and Target's growing grocery pick-up and delivery services. A large number of Walmart stores, for example, now allow customers to order the items they want using the company's mobile app, then pickup the order from the store. Target, on the other hand, has rolled out grocery deliveries that include fresh produce, meat, and other perishables.