Target takes on Amazon with same-day delivery for online orders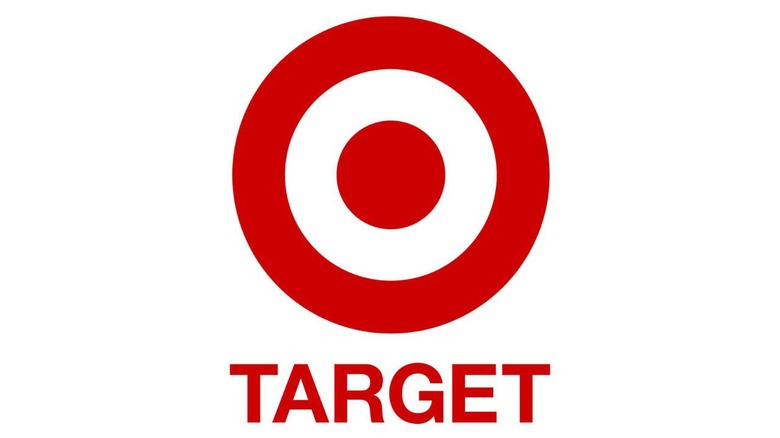 Retailer Target, the red-themed competitor to Walmart, has introduced a new same-day delivery option for many US customers across the nation. The new delivery option is made possible by Shipt and available for online orders placed through the retailer's website. More than 65,000 items are covered by the same-day delivery option, which is available for free on some orders.
Online shopping has become the most popular way to get those random and regular items, eliminating the need to visit a store by condescending the shopping experience in a simple mobile app. Amazon set unique expectations when it coms to online shopping with its free two-day shipping, which will be reduced to one-day shipping by default in the future.
Walmart and Target both offer their own online shopping sites, but neither have cracked the Amazon code when it comes to achieving similar popularity. Target may be well on its way, however, by offering same-day shipping for a vast number of items sold through the Target.com website.
The same-day deliveries take place in as few as 60 minutes, according to the company. Customers who use a Target REDcard to pay will get 5-percent off the cost and Shipt subscribers get free same-day delivery. For customers who want to get items the same day they order them, but without signing up for an annual subscription, Target charges a flat $9.99 delivery fee.
Target has aggregated the items available for same-day delivery in a dedicated portal on its website. Products span a number of categories, including pets, personal care and beauty, household essentials, groceries, sports, health, bedding, and more.