Walmart launches $98 annual subscription for grocery deliveries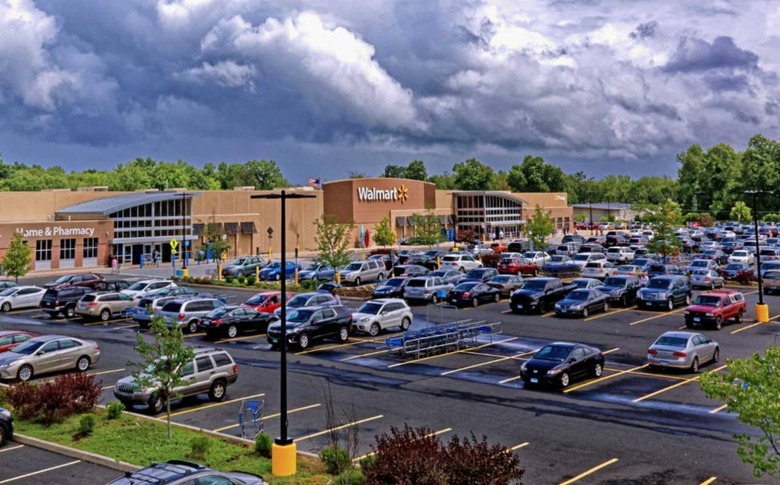 The grocery delivery market is heating up and that's good news for consumers. Days after Target launched same-day deliveries for online purchases in most of the United States, Walmart has expanded its own alternative to include a new $98 annual subscription for grocery deliveries. The annual subscription is a discount over the flat rate and monthly plan options Walmart already offered.READ: Target takes on Amazon with same-day delivery for online orders
Grocery deliveries are exactly what they sound like — a way for consumers to shop through a company's mobile app, pay using the app, and then wait for someone to bring the groceries to their door. The service is vital for those who are unable to leave their homes and a massive convenience for everyone else, but there is a downside: the delivery fee.
Depending on the company used, each food order may come with a flat shipping fee somewhere between $5 and $10; other services require customers to sign up for a plan and pay a flat monthly fee to get a certain number of deliveries every month. Walmart Grocery, the company's online food shopping service, offers both a flat $9.95 fee for a single delivery and a $12.95/month rate for monthly subscriptions.
As first spied by TechCrunch, Walmart also added a $98 annual subscription to its grocery delivery service, enabling customers who regularly get grocery deliveries to save money over the course of a full year.
The new plan is called Delivery Unlimited, and as its name suggests, subscribers can order whatever groceries they need and the packages will be delivered with no additional costs. The rate is one dollar less than Shipt's annual $99 plan, which Target customers must get if they want otherwise free deliveries under the retailer's new same-day delivery service.
It's unclear at this time how many regions are covered by Walmart's new Delivery Unlimited service. The option to order and pay through the app, then pick up the order at a Walmart store remains free.