Amazon YouTube Rival May Break Alexa's Google Handcuffs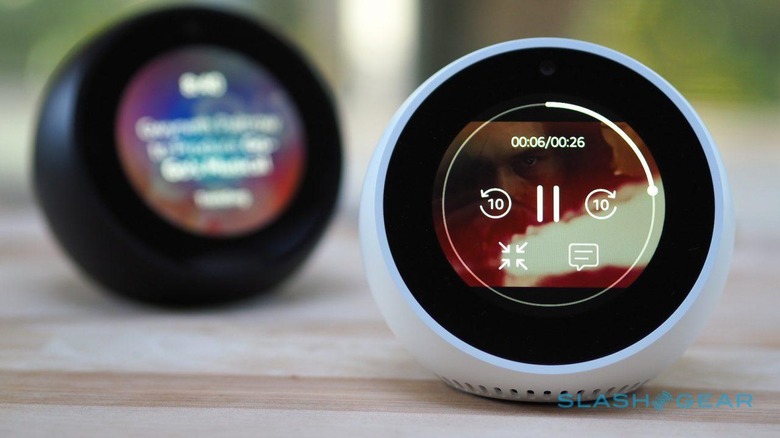 Google may be using YouTube access as both the carrot and stick in its standoff with Amazon, but the retail behemoth may bypass it altogether and launch its own video platform. The popular video streaming service has become a thorn in the side for Amazon in recent months, with Google repeatedly pulling access for the Alexa-powered Echo Show as it complains about unfair treatment on Amazon's virtual shelves.
As Google explains it, Amazon is using its retail heft to disadvantage it when it comes to sales of devices like the Chromecast media streamer. That was yanked from Amazon's catalog two years ago, with the company arguing that, since it didn't have an Amazon Prime Video app for it, shoppers might be confused as to why they could still buy it from the store.
That, together with some alleged terms of service contravention when it comes to building Alexa voice commands atop YouTube access, left the Echo Show – and the new Echo Spot – without the service, much to the chagrin of owners. It forced Amazon back to the negotiating table and a workaround was found, only for YouTube to be pulled a second time, including from the Fire TV come January 2018. Now, Amazon has agreed to resume sales of Chromecast, but it's uncertain whether Google will soften its stance on YouTube access.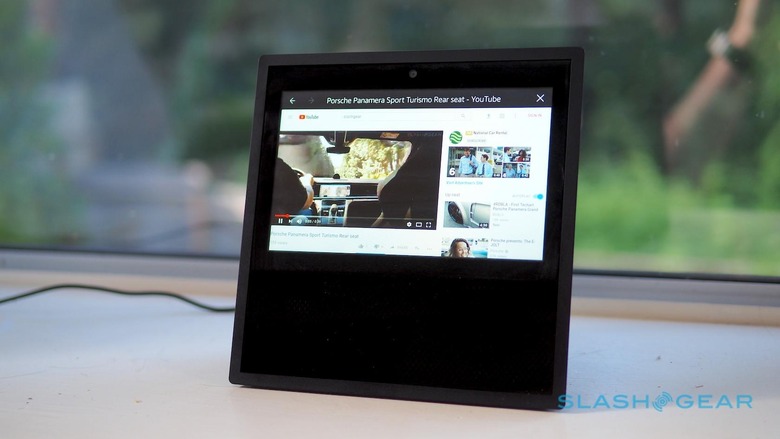 According to a collection of rumors, however, Amazon may not be solely counting on the generosity of Alphabet executives for its video options. Back when the service was removed from the Echo Show earlier this month, TV Answer Man spotted, Amazon filed a pair of trademark requests with the US Patent and Trademark Office (USPTO). The names – "Amazontube" and "Opentube" – refer to services for "non-downloadable pre-recorded audio, visual and audiovisual works via wireless networks."
Meanwhile, DomainNameWire spotted a handful of different URLs registered to Amazon too. That includes AlexaOpenTube.com, AmazonOpenTube.com, and AmazonAlexaTube.com.
There is, of course, far more to launching a video streaming service than just getting a snappy name. As YouTube rivals have discovered, it's an uphill slope when you're trying to compete with the go-to option for viewers and content creators looking for online video.
Amazon's wild card, mind, could involve paying those content creators. The retailer already has a scheme for paying ebook self-publishers who agree to take part in its Kindle Unlimited service, which offers a sizable catalog of titles to readers for a monthly subscription fee. Extending that to cover video might tap into the frustration many YouTubers have expressed about the service's recent clampdown on advertising revenue, which has seen many videos unexpectedly demonetized.
VIA Engadget