Amazon Web Services gets green light for government use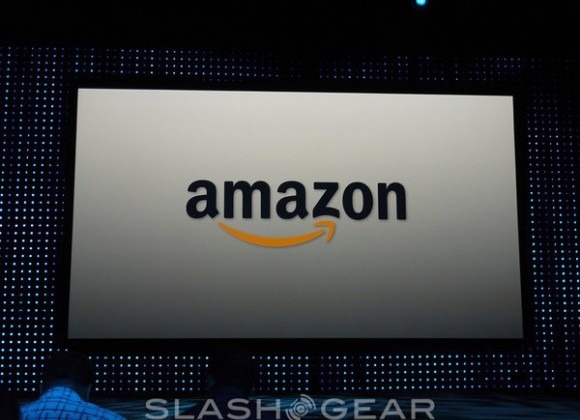 Back in March, we heard rumors that Amazon was working on building a private cloud service for government agencies (specifically the CIA in that case), and it turns out that's now getting the green light — sort of. Amazon and the US government signed a three-year deal that would see the government using Amazon Web Services for various government organizations.
The Department of Health and Human Services has signed on to use Amazon's cloud services, adding onto the more than 300 government organizations already using Amazon's Web Services, including the US Navy, NASA, and the US Department of Treasury. Amazon says that having the government on board cuts cost for both Amazon and government organizations, so it's a win-win situation.
Of course, this by no means confirms that Amazon is working with the CIA on a private cloud service, but it does add on more evidence that a CIA deal could be true. Then again, we're guessing that the CIA would require a much more secure cloud offering, so that technically could still be in the works.
Amazon's Web Services has been popular amongst many company's, including startups and even those with high-traffic websites such as Netflix. While Amazon has servers located all around the world, the government is only concerned with those located strictly in the US, and it'll be interesting how it turns out, as the government will probably be more demanding with their cloud needs, so we'll see if Amazon can keep up.
On a slightly related note, Amazon has launched its Cloud Drive service in Canada, offering users 5GB of space for free, with the opportunity to upgrade starting at 20GB for $10 per year. Amazon has been continuing to launch Cloud Drive in several countries, including Spain, Italy, and Japan just last year. Because of the launch of Cloud Drive in Canada, we cloud also see the Kindle Fire launching in the country as well at some point, so we'll be sure to keep our ear to the ground for any Canadian launches.
SOURCE: Reuters