Amazon tipped in plan to offer Internet service with Prime bundle in Europe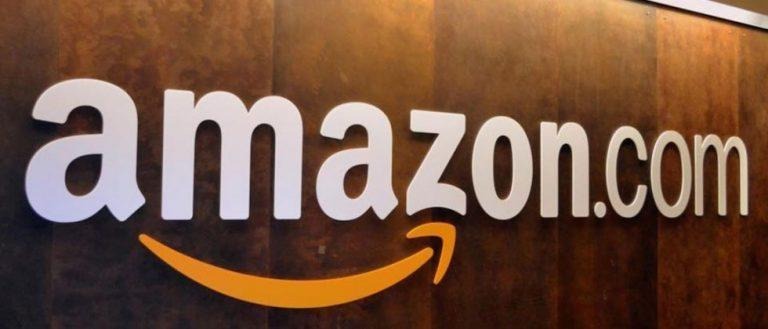 Sources have surfaced with an interesting claim: Amazon is considering offering Internet service straight to European consumers, doing so with the intention of bundling Prime products with it. The idea seems to be one that traditional service providers have already tapped into — offering subscribers packages that include both Internet access and video services of one sort or another.
Such comes from The Information, which has a good track record with business rumors. The info is said to have come from an individual knowledgable about this particular plan, someone who was specifically 'briefed on the discussion.' Assuming Amazon proceeds with this, and that it is taken far enough, Amazon could one day find itself up there with Google Fiber.
The source says Amazon is considering offering Internet as an option alongside Prime Video and some of its other Prime products. It appears Amazon would be a reseller of Internet access in this arrangement, the legal hurdles of which are relatively minor in Europe compared to the US. Don't hold your breath about seeing Amazon Internet service in the latter country, as it would likely have to face the uphill battle of establishing its own network.
Assuming Amazon does launch such a service, acquiring it probably wouldn't be too different from getting Xfinity through Amazon. Amazon currently allows US customers in supported regions to choose an Xfinity package, go through the required credit check, and schedule an installation, all from its own website.