Amazon tipped in plan to launch cheap Echo-only music service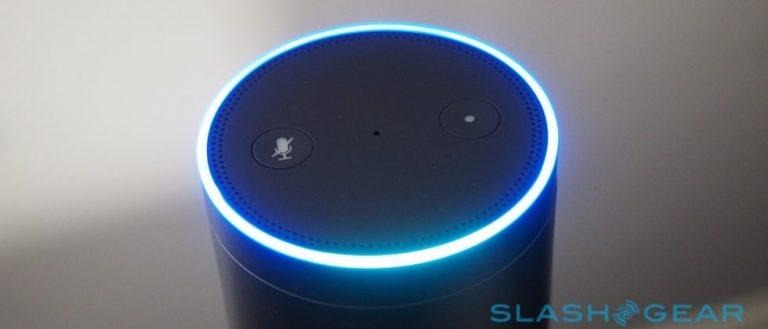 Rumor has it Amazon is working on its own music streaming service that will cost $9.99/month and will compete with the likes of Spotify and similar. Now a new report says that's only part of Amazon's plans — the company is also reportedly working on a second music streaming service that will only cost half as much but will come with a big limitation: it'll only be available on Amazon Echo. For Echo owners, though, that could mean paying a mere $4 or $5/month for music streaming.
Sources talked about the device to Recode, where they claim Amazon is pining for a September launch (for both rumored streaming services, not just the Echo-centric one). However, these same sources say Amazon hasn't wrapped up its deals with publishers and big music labels, which could put a hitch in its anticipated launch timeframe.
The newest rumored music service would work the same way as other on-demand unlimited and ad-free music streaming services — including Amazon's rumored $9.99/month service — but with the Echo limitation, bringing the best of both worlds: unlimited music streaming sans ads and for a cheap price.
The big question is whether consumers will have any interest in this at all. While saving five or six dollars a month has its appeal, that appeal is small relative to the big limitation an Echo-only subscription service would present. Many people use their smartphones for music, being able to then connect that phone to just about any speaker or headphones to suit nearly any music situation. Is saving $5 worth losing that flexibility?
SOURCE: Recode