Amazon tipped in plan to launch its own music streaming service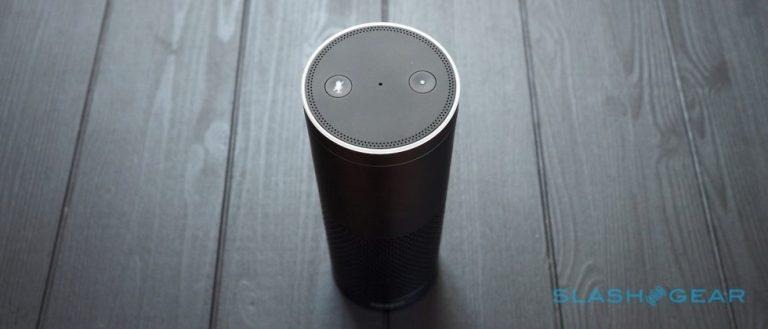 Amazon will be launching its own non-Prime music streaming service soon, according to sources, and it'll be designed to compete with Spotify and similar music services. The service will cost $9.99/month when it launches, according to a couple of people, with that launch being set for later this summer or possibly early autumn. This music streaming service will be a standalone product, and won't require subscribers to have a Prime subscription.
The information comes from Reuters, which says it spoke with two people who know about Amazon's plans. These sources say Amazon is eyeing the standalone service as being a necessary part in its goal to be an all-inclusive stop for various types of content; the service also offers digital video content in the form of rentals and purchases, as well as content that is available to stream freely with a Prime subscription. Similarly, Amazon has a music offering available to Prime members.
The launch date is dependent on when Amazon finishes finalizing licensing deals with labels, according to the sources. As well, this music streaming service will play well with Amazon's home assistant device, Echo. The company reportedly hopes the new standalone music service will increase Echo's appeal among consumers.
In its current iteration, Amazon's Prime Music service is available to Prime members and student members. We've seen the company experiment with non-annual membership options, namely an $8.99/month Prime Video subscription for those who only want video, or a $10.99 monthly subscription for those who want Prime but can't drop $99 at once.
SOURCE: Reuters