Amazon Studios tipped in talks for original VR content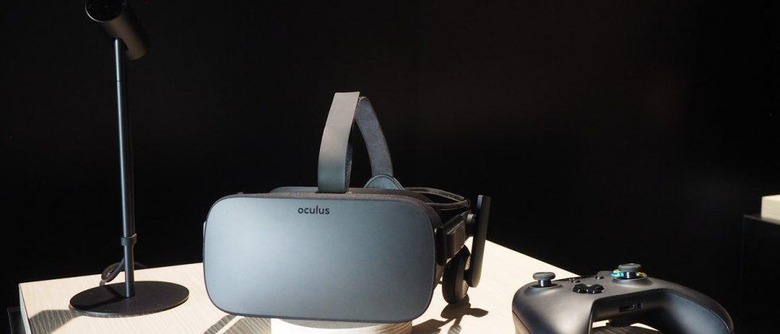 Amazon Studios is holding meetings with VR companies with the intention of producing its own original virtual reality offerings, according to sources with knowledge of the matter. These talks are said to be in their early stages at this point, and would mark the company's latest growth in the original content market — the studio has previously had success with award-winning originals like "Transparent."
According to sources speaking with "The Wrap," Amazon Studios is leading the discussions — what kind of VR content isn't clear, nor whether Amazon has any companies interested or when we could see the first of content rollout. The move isn't entirely surprising, though, as an Amazon job listing surfaced last month seeking workers for a VR content platform of some sort.
The news is exciting, and comes at a time when competitors are ramping up their own VR efforts. Hulu recently launched its own VR app, for example, and it contains a section dedicated to VR videos for use with headsets like the Gear VR. Netflix has also launched a VR app, and we know per a recent Nokia deal that Disney is going to be rolling out more virtual reality content in the relatively near future.
While most VR content currently available is in the form of short interactive videos, there are some much larger VR undertakings that tease our collective entertainment future. Samsung is part of a project to create an episodic VR TV show, for example, that will blend together the traditional media and new technology to create a more engaging way of telling stories.
SOURCE: The Wrap