Amazon Set Top Box Tipped For April Shipping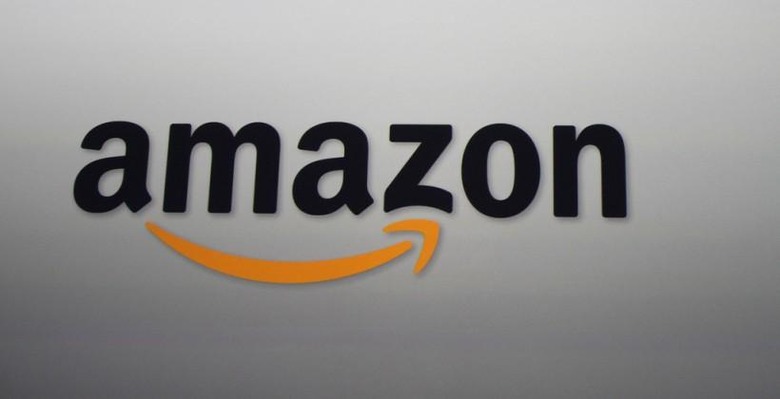 Rumors and leaks concerning Amazon's upcoming set top box have been increasing over the past weeks, and latest among them is a tip by sources that spoke to The Wall Street Journal saying the streaming device will start shipping some time early next month, though a precise date could not be provided.
Beyond the date, the WSJ's sources said that the streaming device will probably offer consumers various incentives to adopt the hardware, though what those incentives are isn't clear — reason would have it the perks would likely be in the form of a certain duration of free streaming through certain services, like the company's own Prime, or something similar.
Incentives and arrival aside, the sources had little else to say about the set top box that we haven't already heard in the past. Earlier today, word arrived the device will have a dongle design similar to that of the Chromecast, which differs from the Roku-like design some have tipped in the past.
Last week, a leak also surfaced showing what is purported to be the device's gamepad, a Bluetooth offering that is reportedly undergoing pre-launch testing. The surfacing of the gamepad further hints at the already stated rumors that gaming will be an integral aspect of the streaming device.
SOURCE: Wall Street Journal