Amazon seeks FCC permission for secret wireless testing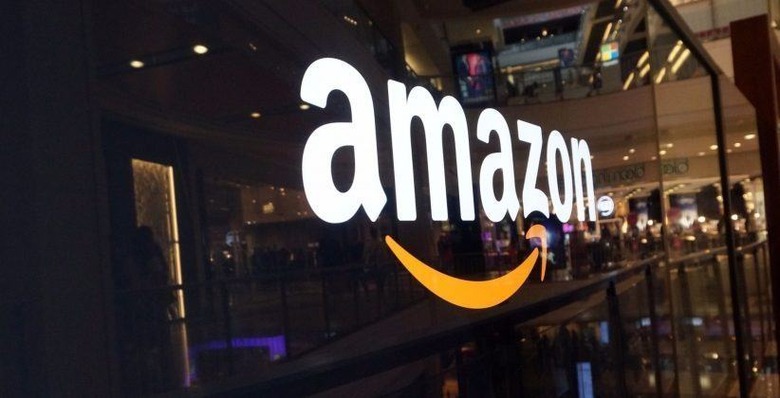 It appears Amazon may be up to another one of its mysterious, experimental projects. It's been discovered that the company has filed a request with the FCC for permission to test wireless communication technology in areas of Washington, all without stating the exact purpose. There are a few hints that the tests could be related to Amazon's desire to begin drone deliveries, but the company only says it involves "innovative communications capabilities and functionalities."
The FCC request mentions that the tests will take place over a five month period in Amazon's Seattle facilities, as well as outdoors in Kennewick, Washington. Other specifics include that temporary base stations will transmit for no more than 5 minutes per hour per day, and that the tests will be limited to a 5 kilometer radius.
Interestingly, the request was filed on behalf of Amazon by Neil Woodward, a former NASA astronaut who now works as a senior manager for Amazon Prime Air. In other words, he oversees test flights, safety efforts, and certification of the commerce giant's drone delivery program.
The wireless technology being tested could be related to controlling the drones that are dispatched with deliveries — maybe even from that theoretical "airborne fulfillment center" that was previously patented. Then again, there's always the possibility that the tests involve Amazon's wireless mobile devices, or that it's about data collection for improving their infrastructure. Either way, we might get a better idea with a look at the prototype equipment when the outdoor tests begin in Kennewick.
SOURCE Business Insider