Amazon reveals new Instant Video pilots for 2014
After the launch of the Fire TV, Amazon is ramping up on its content drive with two new pilots, including a dramatic comedy The Cosmopolitans, and a drama called Hand of God. The new shows, expected to arrive later in 2014 as part of Amazon Instant Video, feature casts including Adam Brody, Chloe Sevigny, Ron Perlman, and Dana Delany.The Cosmopolitans is set in Paris, and follows American expatriates as they try to build a new life in france. Filming begins this week on location in the French capital, with the pilot expected to be a half-hour show.
As for Hand of God, that will be an hour-long show, and marks the TV debut for Monster's Ball and Wold War Z filmmaker Marc Forster. The pilot will introduce Ron Perlman's character Judge Pernell, a tough judge who goes through a religious awakening and begins hearing voices and seeing visions through his ill son, who is on a ventilator.
Amazon expects Hand of God to begin shooting in the US later this month.
Just as with previous pilots, Amazon will be looking to viewers to decide whether either of the shows should go into production for a full season. There's also the promise of more pilots still to come for later in the year.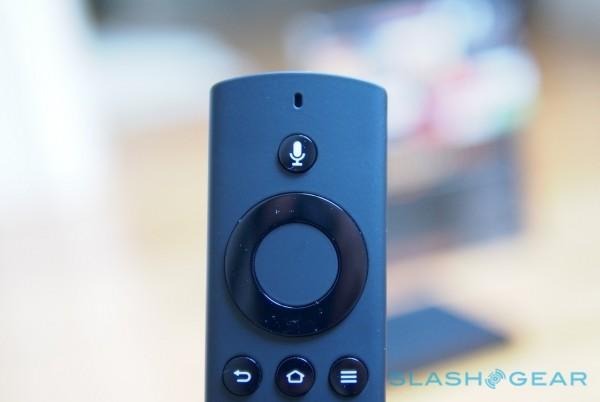 Amazon launched the Fire TV earlier this month, an angular set-top box which pulls together the retailer's own Instant Video content with Netflix, Hulu Plus, games, and other media. Among its unique features are voice search, to make hunting down actors, shows, movies, and genres more straightforward. More on how that works, and how the Fire TV holds up to Apple TV, Chromecast, and Roku, in our full review.