Amazon re:MARS heads to the desert to talk AI, automation, and space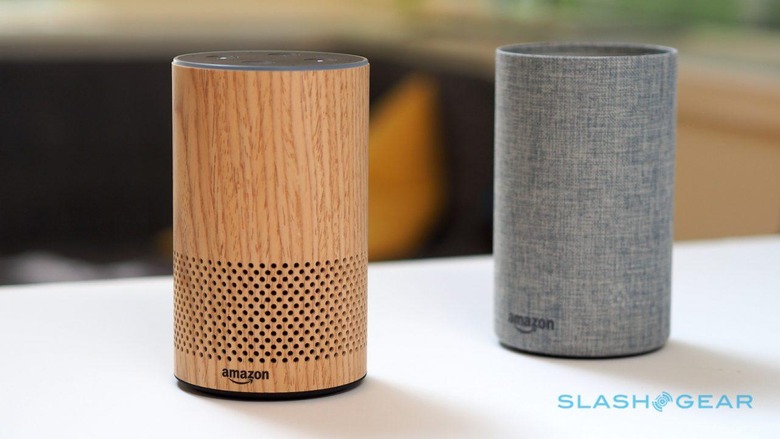 Amazon has announced that it'll be heading to Las Vegas later this year to host a new conference centered around AI, automation, and space. The event, which has been dubbed re:MARS, will run for four days in June and Amazon claims it will "bring together innovative minds with diverse skill sets." Those who are excited for the future of AI might want to consider registering for the event, even if attending means heading into the desert in the middle of summer.
If the name re:MARS sounds familiar to you, that's because this is billed as an extension to MARS, an invite-only gathering held by Amazon CEO Jeff Bezos each year. The name doesn't refer to the planet Mars, which given the event's partial focus on space and the technology needed to explore it would be a logical conclusion for most folks. Instead, its stands for Machine learning, Automation, Robotics, and Space – the core topics of this event.
Those are core to Amazon's business too, or at least to Jeff Bezos. Amazon itself uses automation and robotics extensively to fill, ship, and deliver orders, while Blue Origin, another company founded by Bezos, is wholly focused on space travel. Then we have the company's machine learning applications in Alexa, which seems to be slowly taking over the world.
"We're at the beginning of a golden age of AI," Bezos said in today's announcement. "Recent advancements have already led to invention that previously lived in the realm of science fiction—and we've only scratched the surface of what's possible. AI is an enabling technology that can improve products and services across all industries. We're excited to create re:MARS, bringing together leaders and builders from diverse areas to share learnings and spark new ideas for future innovation."
re:MARS will be held at the ARIA Resort & Casino in Las Vegas from June 4th to the 7th. Registration won't open until March (which is went we also expect pricing information to be announced), but for now, you can head over to the re:MARS website to see the speakers that have been confirmed for the event. We'll have more information on this re:MARS when Amazon announces them, so stay tuned.