Amazon Prime Video, Fire TV, Fire TV Stick land in Japan October 28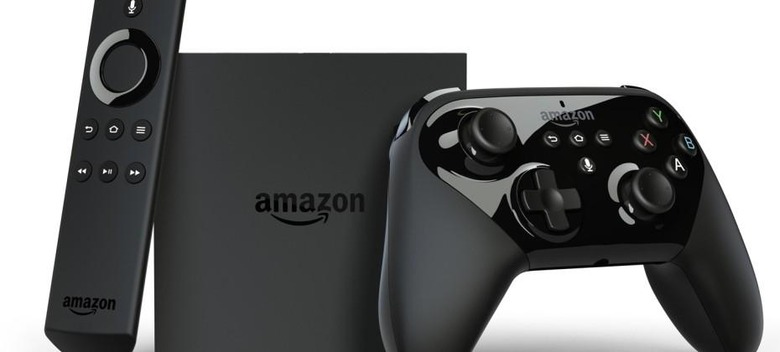 While Amazon said last month that its Prime Video streaming service would be debuting in Japan sometime in September, the company has now officially announced its arrival a month later than expected, but alongside Fire TV hardware as well. Both the Fire TV and Fire TV Stick will begin shipping in Japan on October 28, only the fourth nation after the US, Germany, and the UK to see the devices. Meanwhile Prime Video is being released in Japan starting today.
Three Fire TV options are available for pre-order starting today; the Fire TV is priced at ¥12,980 (about $110), the Fire TV Stick for ¥4,980 ($42), and the Fire TV Stick with the premium voice-powered remote for ¥6,480 ($55). Plus, existing Prime subscribers in Japan can pre-order the hardware for discounted prices, including the Fire TV for ¥9,980 ($84), and the Fire TV Stick models for around half their regular price, but only for the next three days.
Amazon's Prime Video will be joining the just-launched Netflix in Japan, and like in other regions it will be included in the yearly Prime subscription. Where Amazon has an advantage over Netflix is in the fact that Prime has been available for several years already, and it's only priced at ¥3,900 ($32) per year, breaking down to less than $3 per month. Netflix's pricing in Japan is from ¥650 ($5.40) to ¥1,450 ($12) per month.
Both the streaming video rivals will have to work to appeal to Japanese customers, as standard broadcast television is still the primary form of media consumption.
SOURCE Amazon