Amazon Prime price just rose, did you notice?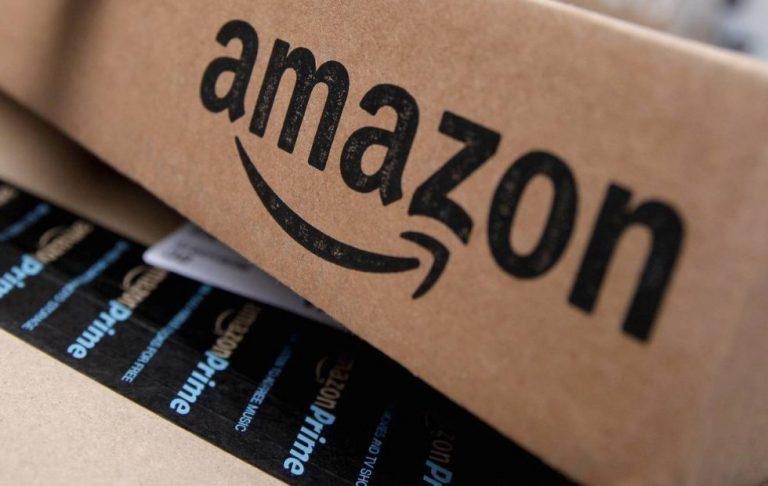 We may receive a commission on purchases made from links.
Depending on how much you use Amazon for your shopping, Amazon Prime could be a very worthwhile service. Amazon charges $99 per year for access to Amazon Prime – which offers free two day shipping on a lot of items, along with movie and music streaming (among other things) – but a couple of years ago, it rolled out a monthly subscription option for those who can't afford to pay a yearly subscription all at once. As with most monthly vs. yearly subscriptions, you total cost works out to be more if you go the monthly route, but you have the benefit of being able to spread that cost out instead of paying it all in one big transaction.
It seems that the cost is about to become even greater for monthly Prime subscribers. Recode first covered Amazon's plan to raise monthly Prime prices, bringing the cost from $10.99 to $12.99. That doesn't seem very big in the grand scheme of things, but it means you end up paying $156 per year instead of $132 per year.
That stands in stark contrast to the $99 Amazon charges yearly subscribers, who notably won't be facing a price increase. Of course, those who pay once a year have already seen costs go up, as Amazon Prime originally started with a $79 yearly subscription. Way back in 2014, Amazon raised the yearly cost by $20, settling where we're at currently and not touching it since then.
Recode points out that monthly Prime subscriptions for students are also getting a price increase. Those are going from $5.49 per month to $6.49 per month – only a dollar, but still an 18% increase. If, on the other hand, you're only subscribed to Amazon Prime Video or you have a discount for Amazon Prime because you're receiving government assistance, your monthly price won't be going up.
Though there doesn't seem to be an official announcement from Amazon, the price change is already reflected on the Amazon Prime landing page. Hopefully this is the last time we see the cost of Prime raise, at least for a while. For now, head down to the comments section and let us know if Prime at $12.99 per month is a deal breaker or if you'll continue to use it.