Amazon Prime pilot episodes make their way to Facebook and YouTube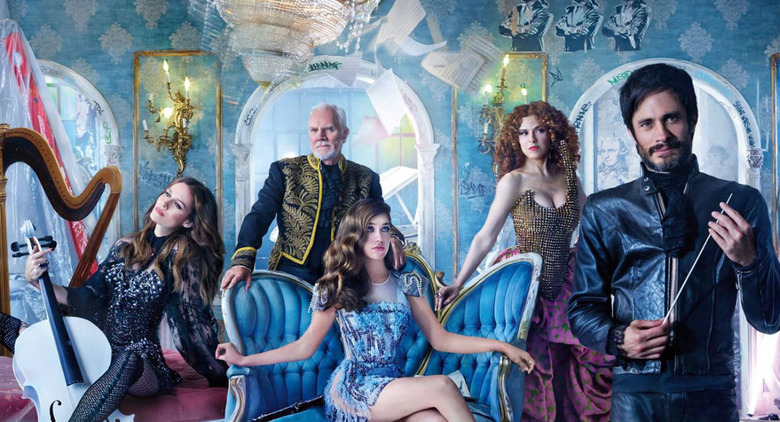 Amazon is looking to give its original series greater reach among viewers, today announcing that it will place episodes for those series on Facebook and YouTube. Obviously viewers won't be able to watch the whole series on these sites, but they will get to watch pilot episodes in their entirety, potentially getting them hooked on the series and more willing to shell out for an Amazon Prime subscription.
Amazon Prime, Amazon's subscription service that nets users free two-day shipping on a bunch of items throughout the online store, also provides users with Amazon Prime Video, a competitor to other streaming sites like Netflix and Hulu that has been ramping up its efforts in the original series space lately.
While two-day shipping is the main draw of Amazon Prime, we've been seeing Amazon try to make its Prime Video service more appealing to potential customers. This not only includes the current initiative to pull people in through free pilot episodes on Facebook and YouTube, but also by streaming those pilots through Twitch, the streaming service centered around video games that Amazon bought up a couple of years back.
In all, there are 10 series pilots going live across Facebook and YouTube. They include five of Amazon's more well known series and five series aimed at children:
- Transparent

- Mozart in the Jungle

- The Man in the High Castle

- Red Oaks

- Bosch

- Wishenpoof!

- Tumble Leaf

- Just Add Water

- Annedroids

- Gortimer Gibbon's Life on Normal Street
Whether or not this will result in more Prime subscriptions remains to be seen. It all depends on whether or not people are drawn to Amazon Prime as a full service rather than just a video on demand provider, as its free two-day shipping makes its monthly cost a little higher than the costs of Netflix and Hulu. We'll see if this strategy of streaming through Facebook and YouTube works out, so stay tuned.
SOURCE: TechCrunch