Amazon Pilot Episodes Will Stream On Twitch This Month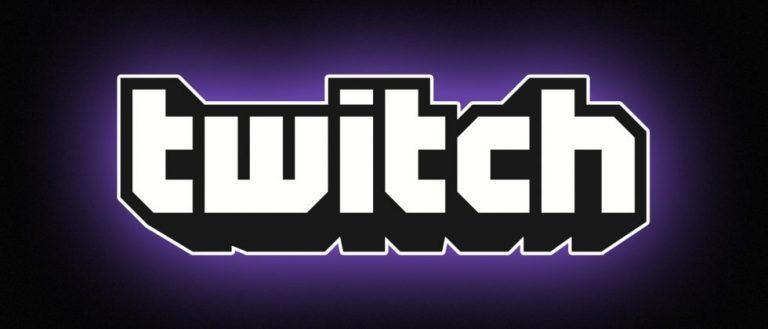 Amazon has a pretty effective method for choosing which original shows it is going to proceed with — it makes the pilot episodes for its most promising upcoming shows available to Prime subscribers, using their feedback in part to determine whether they're going to proceed with a series. In a first, Amazon is also going to make the pilots available to the general public for one day by streaming them on Twitch.
According to Deadline, Amazon will be streaming the pilots on Twitch nearly two weeks after it makes them available to Prime subscribers. The pilots launch for Prime Video users on August 19; following this, Twitch will stream the episodes on August 31, with the streaming event lasting 24 hours before disappearing.
This won't be the first time TV shows have streamed on Twitch, of course, and it has proven a fairly popular way for large groups of people to share the experience. Most recently, Twitch was the destination for a long-running Bob Ross painting show marathon, something that kicked off the show's availability on Netflix.
Whether the Amazon pilots will be as popular is yet to be seen, and may hinge on what kind of feedback is posted publicly by Prime subscribers who see it first. The Tick pilot is perhaps the one currently getting the most interest.
SOURCE: Deadline