Amazon will release 8 new pilot episodes on June 17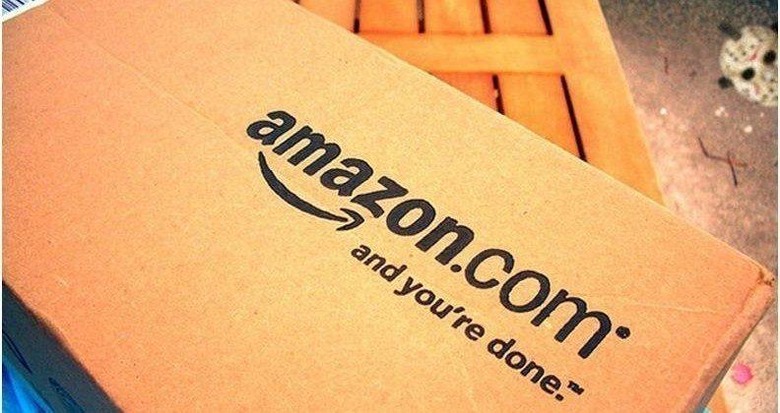 Amazon has taken the wraps off its next roster of pilots, and as before, it is hoping its members will watch them and give their feedback. The new shows will be available starting on June 17, and they're mostly composed of kids shows, though there are a couple hour-long pilots for adults. Those latter two offerings will be made available in 4K UHD HDR, as well, assuming you have devices with applicable support.
The two hour-long adult shows will be The Last Tycoons and The Interestings, while the kids shows will include both live action and animated series: The Curious Kitty and Friends, Jazz Duck, Sigmund and the Sea Monsters, Little Big Awesome, Morris and the Cow, and Toasty Tales.
Amazon actively solicits feedback on pilot episodes for possible eventual shows, a way to weed out shows that don't seem promising. The company boasts that this method has led to several of its successful shows, including Transparent, Mozart in the Jungle, Man in the High Castle, and more.
The upcoming pilots feature a variety of talent, including Thomas Lennon, David Arquette, Kelsey Grammer, Richard Levine, and many more. When the pilots launch, you'll be able to watch them using whatever device you have that supports Amazon Video. Said Amazon Studio VP Roy Price, "Our process has proven to work time and time again. Their feedback has helped create series that have become fan favorites among critics and customers."
SOURCE: Amazon