Amazon Prime on sale for one day only in US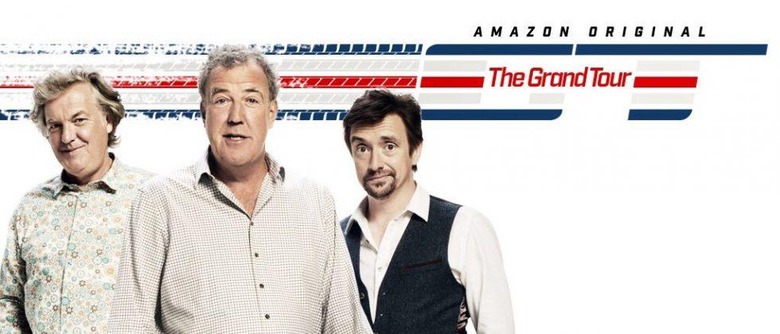 If you've been on the fence about subscribing to Amazon Prime, then you might like to know that the yearly cost is currently discounted. The sale, which drops the price down to $79 for your first year of Prime, will only last as long as November 18 does. That means when the clock hits 11:59 PM, Amazon Prime's price jumps back up to $99 per year.
Why the single-day sale? Amazon is celebrating the release of The Grand Tour on Prime Video. The Grand Tour brings former TopGear hosts Jeremy Clarkson, Richard Hammond, James May back together in a new globetrotting show. Considering the response the first episode has received, it's no surprise that Amazon wants to get as many eyes watching as possible.
After all, The Grand Tour is only available through Prime Video, so discounting Prime on the same day the show is released might get some folks to take the plunge. Interestingly, $79 per year was the original cost of Prime back when it was introduced in 2005. It stayed that way until 2014, when Amazon decided to increase the yearly price to $99.
Of course, there are more perks to Amazon Prime than just Prime Video and The Grand Tour. Most notably, Prime offers free two-day shipping on many items across Amazon's store. Other perks include free access to Prime Music, or a discount on the monthly cost of Amazon Music Unlimited if you prefer on-demand streaming.
If you're thinking of taking advantage of this deal, you'll want to make your decision quickly. Remember – the sale ends at 11:59 PM ET tonight, meaning you've got about 10 more hours to sign up before the price jumps back up to $99 per year.