Amazon Prime Music releases exclusive recordings as 'Amazon Acoustics'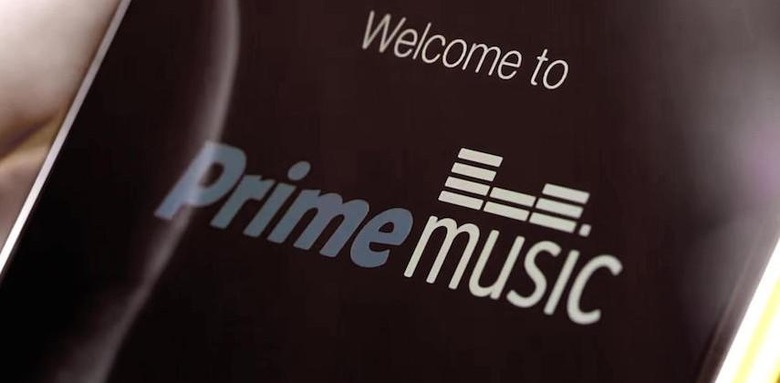 We may receive a commission on purchases made from links.
The Video portion of Amazon's Prime service scored its own exclusive this week with the signing of the three ex-Top Gear hosts, but now it's Music's turn, as the company debuted an exclusive collection of acoustic recordings. The collection, simply titled Amazon Acoustics, features a wide range of big-name artists and indies, with 32 tracks of both original recordings and covers. While the tunes are exclusive to Amazon, they aren't just for Prime members, as regular customers can purchase them as well.
Those who are Amazon Prime subscribers can stream the album for free, from just about anywhere one can access Prime Music content, including Amazon's Music app on iOS and Android, from Amazon's Fire devices, and from the internet-connected Echo speaker. Those who don't pay for Prime can buy the collection's songs individually for prices from $0.99 to $1.29.
Among the artists featured on Amazon Acoustics are Michelle Branch, Surfer Blood, Deer Tick, Tokyo Police Club, Train, Joshua Radin, and The Districts. The full listing of artists and songs is available on the album's webpage.
Amazon has done the exclusive music collection thing before, releasing All Is Bright last November, a Christmas-themed album featuring artists like Liz Phair, Yoko Ono, The Flaming Lips, and more. As a way of further promoting this new offering, Amazon is making some of the songs available for listening directly on the website for a limited time, via a pop-out player available on the top of every page.
SOURCE Amazon