Amazon Prime Day Echo deals give Alexa big cuts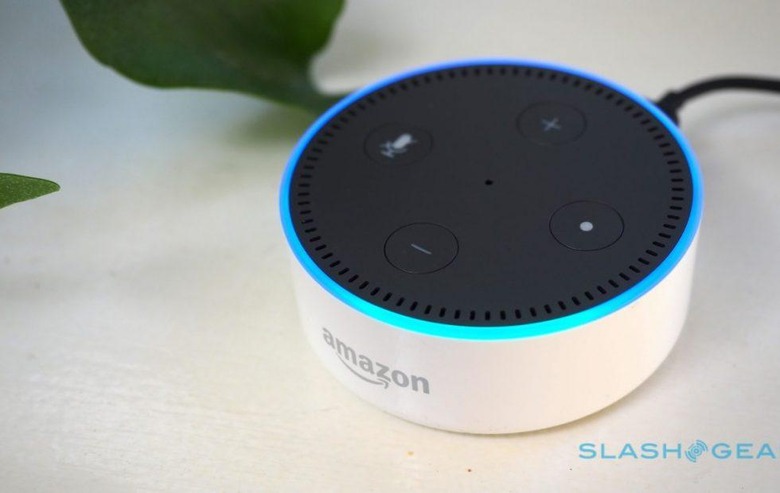 Amazon really, really wants you to have an Echo smart speaker, and it's using Prime Day to coax your credit card out of your wallet. The retailer's annual promotion doesn't kick off until this evening – before running through Tuesday for a total 30 hours of deals, albeit with some better than others – but Amazon is already teasing a price cut on Echo hardware. That includes an Echo at half price.
The original Echo, the tall cylinder, will be cut to $89.99. Its smaller sibling, the Echo Dot, meanwhile, will be $34.99, as opposed to its usual $39.99. Finally, the Amazon Tap portable speaker – which also has Alexa support, and can be used hands-free thanks to a firmware update – will be $79.90, saving $50.
There are accessories offers to go with them, too. An Echo Dot case will be $9.99, while a Sling Cover for the Amazon Tap will be $14.99. However, the newer Echo Show – which has a touchscreen display on the front – and the Echo Look fashion-analyzing smart camera aren't part of the Prime Day promotions, though you can save $75 if you buy an Echo Show together with an Arlo security camera which can be remotely accessed.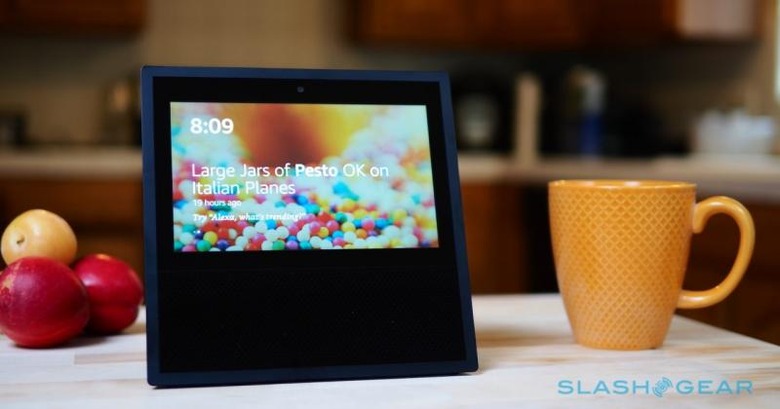 They're the exception rather than the rule in terms of Amazon's hardware, however. It's not just Alexa-compatible devices which are on sale, with deals across ereaders and tablets too. The Kindle will be $49.99, a $30 saving, while the Kindle Voyage will be $149.99. If you've been holding out for a Kindle Oasis, the flagship WiFi+3G model will be $50 less for Prime Day.
Over on tablets, meanwhile, the Fire 7 Tablet with Alexa is down to just $29.99, while the Fire 7 Kids Edition – with its useful no-questions-asked guarantee – is $69.99. The Fire HD 8 tablet is $49.99, or as a three-pack for just shy of $120. The Fire HD 8 Kids Edition version is $89.99.
It's not hard to see Amazon's motivations here. As well as clearing out some shelf-space in its warehouses, it also shores up the number of households opting to make Alexa their smart assistant of choice as opposed to Google Assistant on the Google Home, or Siri on Apple's HomePod due later in the year.
That's not to say there aren't competing deals if you're not willing to put Amazon's ear in your living room (or kitchen, or bedroom). Google Home has been cut to $99 from Google's own store, for instance, while eBay is offering a Google Home bundle with a Chromecast for $99.99.