Amazon Prime Day 2018 kicks off July 16, the retail behemoth has announced, but this year it won't just be online shopping that gets the deals. The company's annual sales event will actually run for 36 hours in total, Amazon said today, and include promotions both online and in Whole Foods stores.
It's actually the fourth Prime Day that Amazon has held, after it began the sales event back in 2015. That was to mark its 20th birthday, promising deals as strong as those on Black Friday, but without having to head down to a brick & mortar store. Now, though, Amazon has physical locations of its own to include.
Amazon is actually kicking the sale off early – from today, in fact. There's $100 off the Echo Show, bringing the touchscreen-equipped Alexa smart speaker down to $129.99. That's one of the lowest prices for the Echo Show that we've seen since it launched.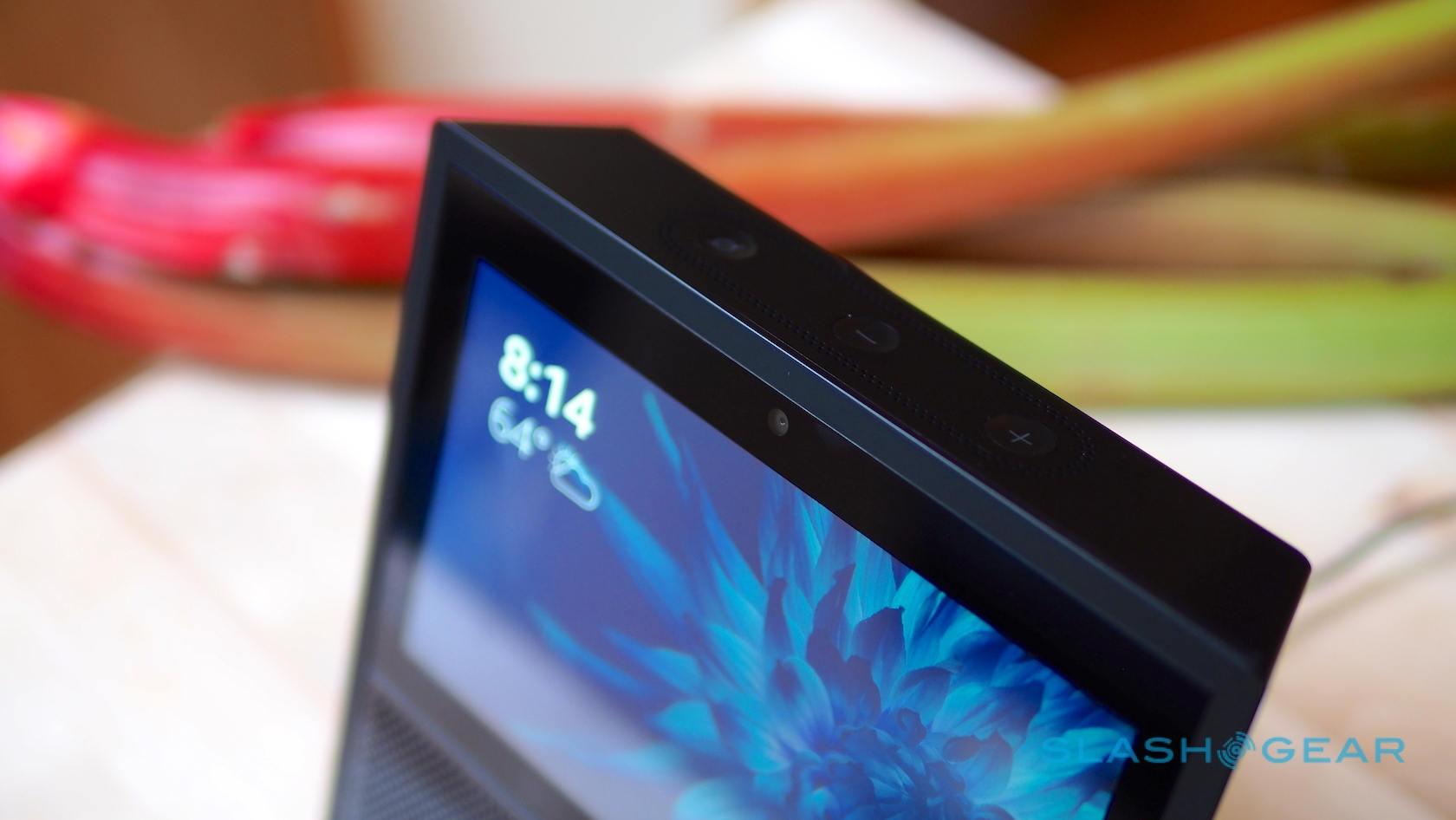 There are also discounts beginning today on Prime Video, DVDs, and Blu-Ray, with up to 50-percent off. The various Amazon Brands are running deals today as well, including AmazonBasics and various home and clothing brands. You can get a four month subscription to Amazon Music for $0.99.
As was the case last year, Prime Day will be taking place in the US, UK, Spain, Mexico, Japan, India, Italy, Germany, France, China, Canada, Belgium, and Austria. New for 2018 are Australia, Singapore, Netherlands, and Luxembourg.
In the US, meanwhile, Whole Foods will also be getting in on the promotions. Prime subscribers – who have hopefully already registered their account for Amazon's existing discounts at the retailer – will get an extra 10-percent on select sale items. There'll also be bigger discounts on certain items.
Of course, not every deal on Prime Day is created equal. While there are usually some hot promotions to take advantage of, there's also plenty of shelf-clearing, as Amazon slashes the price tags of products that otherwise it struggles to be rid of. If you've been holding out for a dozen third-party cases for last year's smartphones, Prime Day will likely hold some riches for you.
We'll be sifting through the offers on July 16 to highlight the promotions that are worth your while. Prime Day kicks off at 12pm PT/3 pm ET, and then runs through July 17 for a total of 36 hours.
SlashGear uses affiliate links, and sometimes if you buy something we'll get a small commission on the sale