Amazon now offers iconic articles and essays for Kindle owners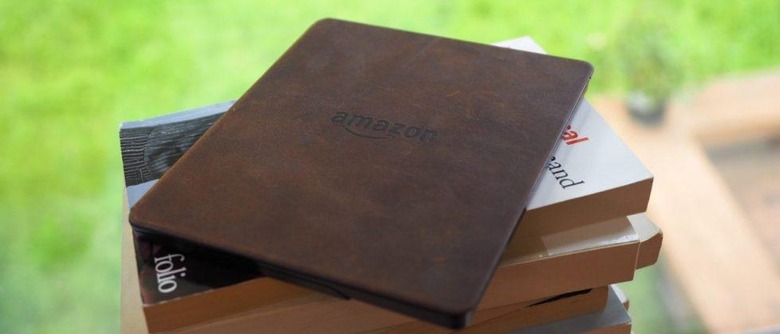 Amazon has announced the launch of a new category of content called Kindle Singles Classics. In this case, the content is comprised of short work by notable authors that was originally published in other periodicals and publications. Much of this content is being made available in digital form for the first time, marking not only much greater availability to larger audiences, but more accessible preservation of some of the modern world's greatest written works.
Singles Classics are being made available on the Kindle platform, according to Amazon, which includes the Kindle apps as well as the Kindle tablets and Kindle e-ink readers. The content is made available to Kindle Unlimited subscribers for free, and is priced starting at $0.99 USD for everyone else.



Amazon Kindle Oasis Review – An embarrassment of riches




Upon launch, Amazon is making 140 stories and essays available as Classics Singles. This content was written by authors like Kurt Vonnegut, Norman Mailer, Gloria Steinem, Margo Jefferson, and more. The content was originally published in a vast array of publications, including The New Yorker, Esquire, Rolling Stone, Playboy, The Atlantic, TIME, Vanity Fair, and more.
The move is no doubt good for the publications in addition to Kindle owners — while many publications have archives of various sorts, they're often not easily accessible to the average consumer, with each having its own portal, price, and similar. By putting the content up on Amazon, readers can search from content from dozens of places in a single location, and they can get only the essay or short story they want rather than having to pay for a large anthology.