Inside the Amazon Fire Phone you'll find one of the killer features revealed late last year with the Kindle Fire for the holidays. That is Mayday, a live video support service that helps you with your phone when you need it.
This Mayday service will run in a way very similar to that of the Amazon Kindle Fire. Here you'll press the Mayday button and wait for support. You'll find a tiny Amazon support person appear in the corner of your phone with a name, End button, and Mute button.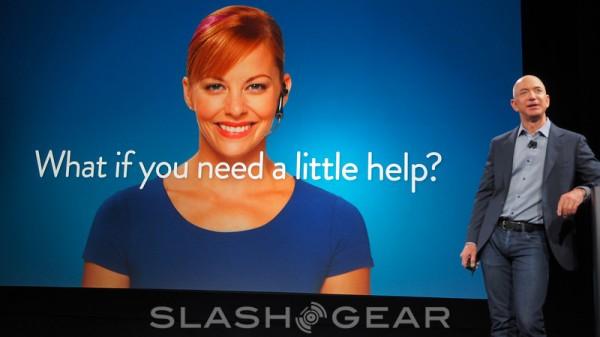 This little person is here to help you figure out your phone. Available 24 hours a day, 7 days a week, 365 days a year, Amazon Mayday will be available "free" with your Amazon Fire Phone over Wi-fi or 3G/4G. It's not yet known whether or not this service will count towards your normal mobile data service costs.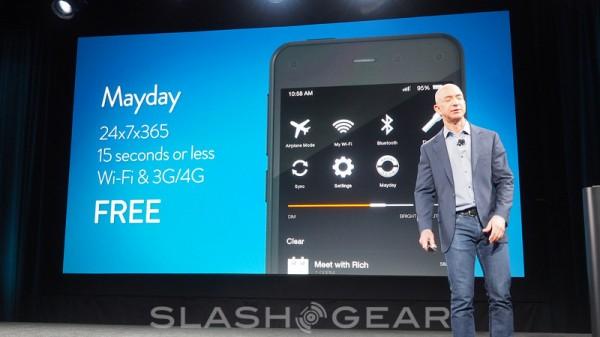 Previous tests we've done with Mayday on the Kindle Fire have shown the real 15-second wait time to be true. Once you ask for help, you get it. Stick around as we see how this service is any different from its previous iterations and stay tuned for more Fire Phone as well!