Amazon may compete with FedEx, UPS via its own delivery fleet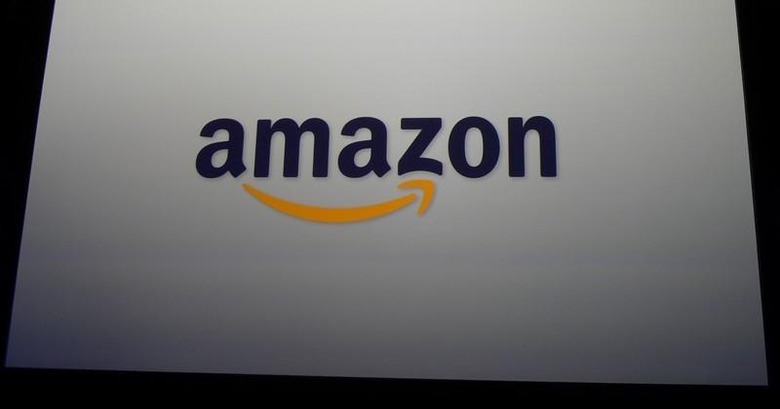 In September, Amazon rolled out a service called Amazon Flex, which seeks drivers who will use their own cars to deliver Amazon packages to customers. According to a new report, Amazon is secretly inviting its Flex drivers to a new "on-demand" delivery service that will task them with standard packages, signaling an expansion beyond just Prime Now deliveries and a possible shakeup to how the company handles standard deliveries in general.
Amazon Flex drivers have reportedly been advised about this on-demand delivery service through emails from the company. Flex drivers aren't Amazon employees, but rather contracted drivers akin to those working for Uber — they use their own car and make package deliveries in their regions, with the hourly rate varying.
The driving service is currently available in Seattle, Richmond, Nashville, Austin, Dallas, Baltimore, Miami, Atlanta, Houston, San Antonio, Las Vegas, Phoenix, Minneapolis, and Indianapolis metro areas. It will be arriving "soon" in Chicago, Portland, and New York.
Though details aren't clear at this point, the move indicates that Amazon may be gearing up to launch its own widespread delivery service — via Flex drivers — that would rival FedEx and UPS, two of its big delivery methods. While Amazon hasn't detailed what it is up to, an Amazon spokesperson did confirm to Reuters that it has Flex drivers making standard package deliveries in Texas (in addition to Prime Now). According to Amazon, it is looking into "new ways to provide customers with faster service and delivery partners with more opportunities."
Though Amazon's Flex driver fleet would compete with UPS and FedEx, the company is not looking to replace those two services — rather, Flex drivers would be another layer of delivery opportunity to help get packages into customers' hands faster, one more feasible in the present than, for example, drone deliveries.
It appears the service works by having customers' packages delivered to large fulfillment warehouses near big cities; the drivers then show up and receive some of the packages, taking them to local residents who ordered them.
On drivers' parts, this represents a possible massive increase in driving opportunities, as standard Amazon packages arrive in far greater numbers than Prime Now packages. The service doesn't work quite the same as Uber, though, in that drivers sign up to work specific shifts rather than showing up and leaving whenever they'd like. As well, drivers start at the lower rate of $18/hour and work their way up.
For now, Flex drivers who switch to standard deliveries stop making Flex deliveries. That will change in the future, though.
SOURCE: Reuters