Amazon Maps API aims to oust Google Maps from Kindle Fire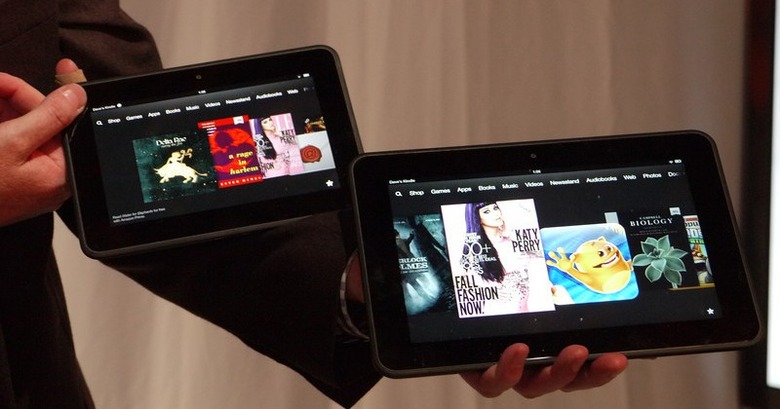 Amazon has launched a new Maps API for Kindle Fire developers, challenging Google's own Android mapping services, and further shifting the Kindle-branded tablets away from pure Android. Quietly added to the range of options for third-party developers alongside the launch of the Kindle Fire HD, the Amazon Maps API support custom overlays of data on top of standard mapping, with customized pins and markets for business, landmarks, and other notable positions.
There's also support for embedding a map into an app, with the user's current position located, and the choice of regular and satellite views. Amazon also supports in-app location-based services via the android.location API.
Although the Kindle Fire and Kindle Fire HD will run most regular Android apps, Amazon is looking to coax developers across to its own rival services as well as its hardware. The company promises an "easy transition" for those currently reliant on Google Maps, though so far developers will have to apply for access to the Amazon Maps API beta.
Though based on Android, the Kindle Fire has been heavily reworked and reskinned to suit Amazon's purposes. The company eschews Google's Play download store for apps, music, video, ebooks, and other content, and instead relies on its own Kindle content. Even Google search has been rejected, replaced with Microsoft's Bing.
Amazon execs continue to deny a smartphone is in the works, but CEO Jeff Bezos has said that more new hardware can be expected.
[via Dave Winer]