Amazon LOVEFiLM hits iPhone and iPod touch with Airplay in tow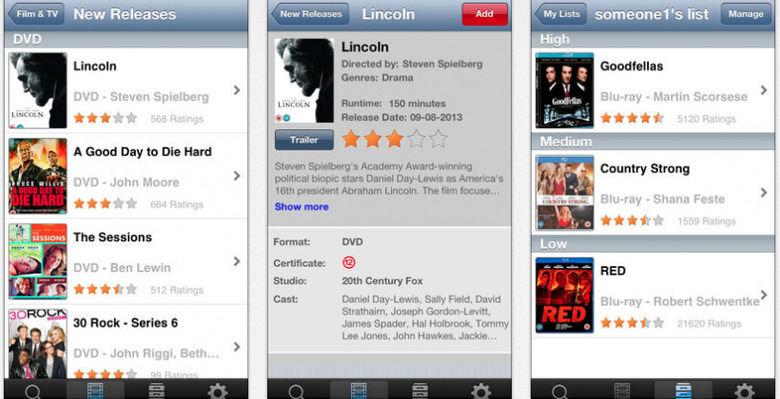 It's time to move into the LOVEFiLM universe for the likes of the iPhone and iPod touch this week as the Amazon app spreads beyond the iPad in the UK. This allows the iPhone and iPod touch to take part in the LOVEFiLM experience where users before were only able to work with the iPad, and now streamed to the Apple TV easier than ever. This push allows users to see television shows galore with a collection of series that've been up on the service for quite some time as well as a new collection added more recently just in time for the addition of Airplay.
With Airplay, users will be able to take part in a streaming experience that jumps from device to device – users will also be able to access information on whatever they're watching as they're watching it with data from IMDb. The Internet Movie Database works hand-in-hand with LOVEFiLM to offer up the largest collection of up-to-date lists and data on each film that's out – or will be out in the future – right this minute.
""Launching the state of the art LOVEFiLM Instant application on the iPhone and iPod touch is very exciting for us and great news for our members. Not only does it make our market-leading catalogue of film and TV series more portable and accessible than ever before, but with AirPlay support viewers can also benefit from the big screen experience." – Simon Morris, Chief Marketing Officer at LOVEFiLM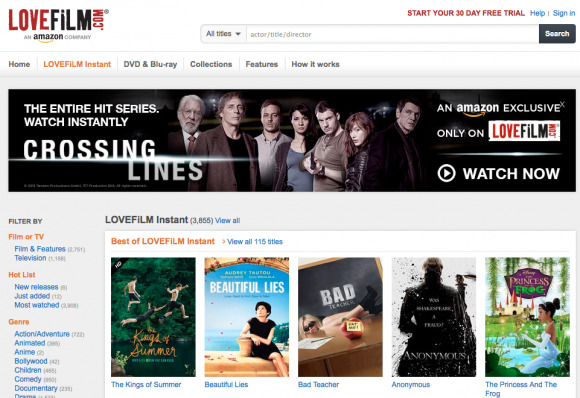 LOVEFiLM also has a newly redesigned homepage for ease of access as well as connections to IMDb on the fly. For the iPad, iPhone, and iPod touch users that want to access the app, they'll find it completely free in the iTunes App Store this morning. Users will not only be able to watch direct from their device, they'll be able to add titles they want to watch later to a new Watchlist function.
With the Watchlist function, lists of titles will be stacked up for later viewing with instant access from the full collection of LOVEFiLM devices. Have a peek!