This morning Amazon announced that they'd really, truly secured the rights to make a Lord of the Rings TV show. This is likely the biggest win for the company in their short history in creating media content, and should span well into the future with episodic tales from Middle Earth. The first show that Amazon now owns the rights to make is a prequel to The Fellowship of the Ring.
To be clear, The Lord of the Rings is a book, a book series, and a set of major motion pictures already. This is different from those unique pieces of media. The television "adaptation," as they're calling it, "will explore new storylines preceding J.R.R. Tolkien's The Fellowship of the Ring."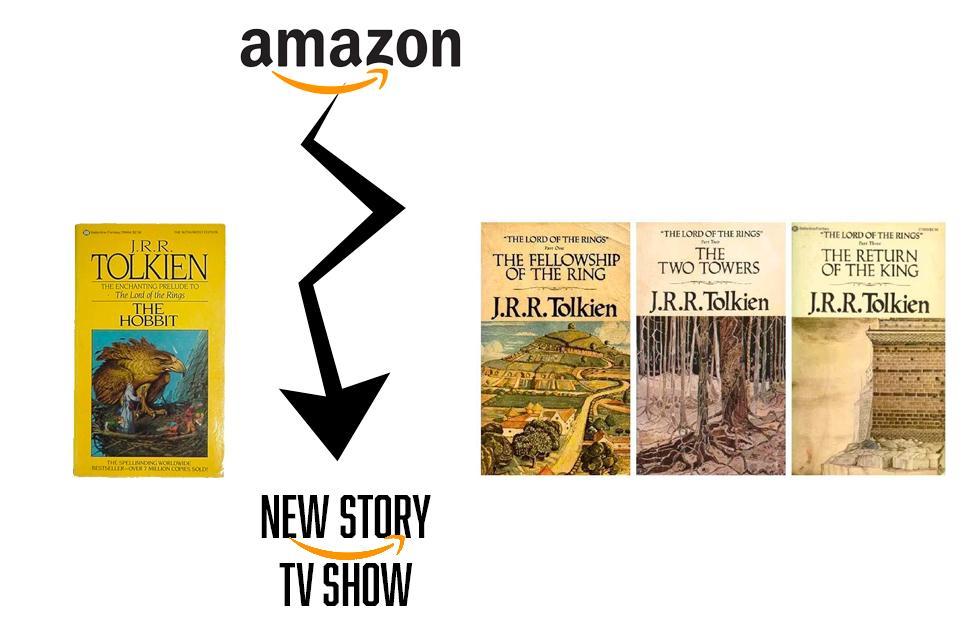 Amazon also made clear that the deal included a multi-season production commitment, and that a "potential additional spin-off series" was also possible. Amazon said they'd be working "in cooperation with the Tolkien Estate and Trust, HarperCollins and New Line Cinema, a division of Warner Bros. Entertainment."
"Sharon and the team at Amazon Studios have exceptional ideas to bring to the screen previously unexplored stories based on J.R.R. Tolkien's original writings," said Matt Galsor, a representative for the Tolkien Estate and Trust and HarperCollins. This series will be an Amazon Prime Original.
Where might other writings about Middle Earth come from, you might ask? There's this book called The Silmarillion – it's rather large. It has more information on Middle Earth in it than could ever reasonably made into a TV series. So, so very, very much.
Just ask Stephen Colbert. He knows.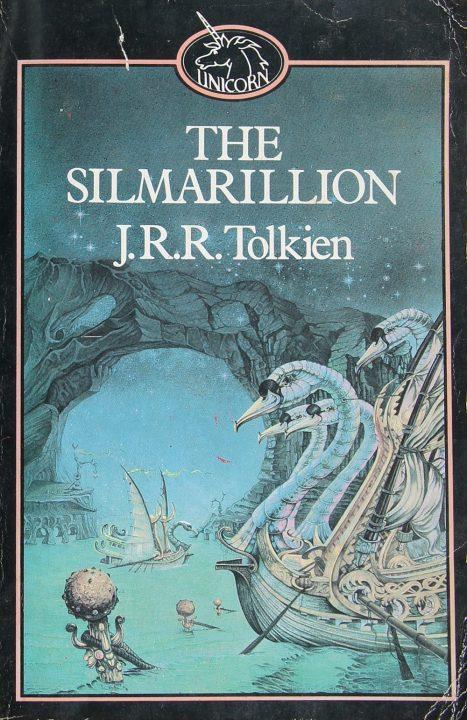 How do I see it?
The new stories included in this TV show will be an "Amazon Prime Original." This means users will be able to watch in a variety of ways, just so long as they're signed up for Amazon Prime. "Prime members to stream and enjoy using the Amazon Prime Video app for TVs, connected devices including Amazon Fire TV, and mobile devices, or online with other Amazon Prime Originals online at Amazon.com/originals, at no additional cost to their membership."
Amazon suggested today that the streaming of this series will include 200 countries and territories. This is likely the same set of territories and countries that normally get USA-based productions through Amazon Prime.
Amazon has given no solid date for release on this TV series. It's likely the company is now exploring production elements, looking into hiring a crew and actors, and etcetera. It would not be surprising to find this series' premiere set in 2019 or later.