Amazon live TV DVR tipped to battle TiVo, Slingbox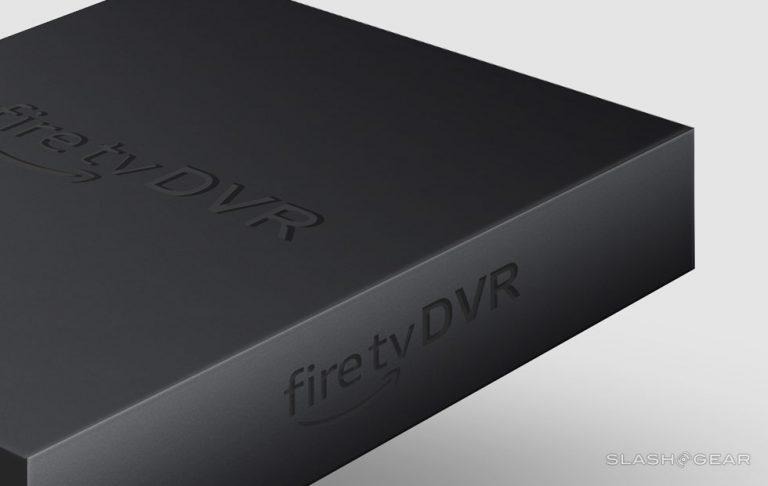 Amazon was tipped to be in the process of developing a device that would compete directly with TiVo and Slingbox from Dish. This device was rumored to have the ability to record live programming from television channels, store said content, and stream said content to smartphones, tablets, PCs, and televisions.
According to a tipster speaking with Bloomberg, Amazon's device goes by codename "Frank." This device would be at the center of a new service slightly different from that of the devices offered by TiVo and Dish. This device would not necessarily play live TV, but it would work with live TV to record programming.
The Frank device would potentially work with Fire TV devices and Fire TV televisions from brands like Toshiba, Westinghouse, and Insignia to play recorded content. This would work in accord with the Fire TV live streaming content channel as well, most likely. That's the Fire TV's Amazon Channels service. That service currently works with per-channel costs for brands like Cinemax, Starz, the History Channel, Reelz, HBO, Showtime, and Comedy Central.
It's possible Amazon will reveal this new DVR device at the same time as the refresh of its Amazon Fire TV stick. That stick provides basic functionality and access to Amazon smart TV services to any display with an HDMI port. The Amazon Fire TV Stick utilizes wireless internet to connect to Amazon services and apps which connect to 3rd-party streaming platforms.
It's not yet known if this DVR device will include service with Amazon Prime. Given the amount of cloud Amazon Prime is given in every other device and service within Amazon, working with this DVR device would not be a surprise. Rumors suggest that the DVR is currently being developed at Amazon's Lab 126 R&D center, and we'll probably see a whole lot more, soon.