Amazon leases 20 Boeing 767 freighters for shipping service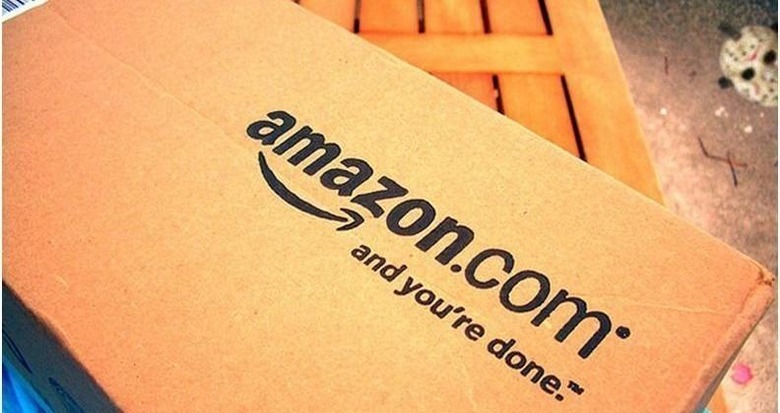 When a good portion of your business relies on you being able to ship items quickly and inexpensively, you have to get creative. For years, Amazon has been pushing the envelope on how they ship products to their customers. Well now it seems that they're ready to lease 20 Boeing 767 aircraft to take their shipping to the next level.
Last December, rumors suggested that Amazon was looking to start their own shipping company. Today, it seems that those rumors were founded, as Air Transport Services Group Inc announced that they were, in fact, leasing 20 of their aircraft to the online retailer. The leases for the jets will range from between five and seven years.
By cutting out other shipping companies, Amazon will no doubt be able to cut shipping costs substantially. And with more and more people taking advantage of their free two-day shipping with Prime, any costs that they can cut will no doubt help their bottom line.
It's fascinating to watch Amazon's delivery services evolve. It started with Prime's free two-day shipping. Then they've moved on to same-day delivery in some areas, as well as shipping takeout straight to your door. They're also working on drone deliveries for the future. It's possible that in the next 5 years or so, Amazon will only have to rely on third-party services for delivery to the most remote areas.
Source: Reuters