Amazon Kindle update adds public notes, page numbers, more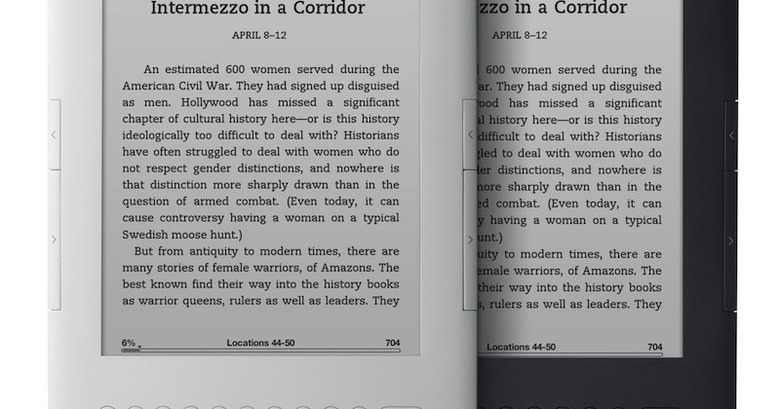 We may receive a commission on purchases made from links.
Amazon has announced an update for the third-gen Kindle and Kindle 3G, which adds proper page numbers to select ebooks, and the ability to share notes and annotations you've made publicly. There's also a new newspaper and magazine layout which attempts to better present all of the new stories for easier selection.
Meanwhile, Amazon is obviously hoping to boost the number of readers rating and reviewing titles on-device, with a new "Before You Go" page added at the end of each ebook. This will prompt users to rate the book, share a message about it on social networks, and then offer personalized recommendations as well as showing more titles by the same author.
Unfortunately it seems that users of the second-gen Kindle are left out when it comes to the new updates, the first time we've seen a significant division in the two most recent generations. If you have a suitable Kindle you can install the update manually from here; alternatively, it will be pushed out wirelessly when the software is final.