This Waterproof Kindle Paperwhite Deal Is Rare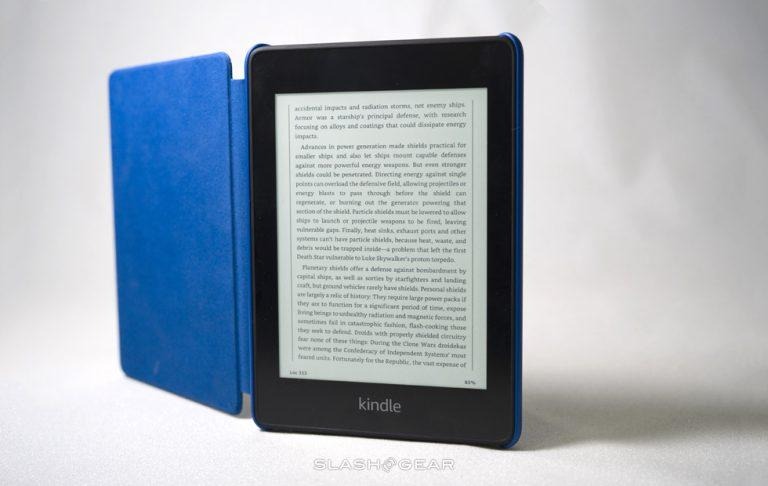 We may receive a commission on purchases made from links.
If we had a checklist for our perfect ereader, Amazon's Kindle Paperwhite (2018) would probably tick off most of the boxes. Despite being one of the company's most affordable ways to read Kindle ebooks on an E Ink screen, it also packs the features most digital readers are hoping to see. Now, there's also a neat deal to save some money on it, too.
Launched only a couple of months ago, the Kindle Paperwhite 2018 may look like its predecessor at first glance but there are some big improvements. For a start, it's now waterproof, so you can take it into a bathtub, onto the beach, or by a pool, and not worry about it getting splashed.
You still get a great E Ink display, that's easy on the eyes. Backlighting is clean and consistent across the panel, and it cranks down to a usefully low level for nighttime reading, too. Finally, a straightforward touchscreen interface gets just about all of the features you'd find on the more expensive Kindle Oasis.
Usually, you'd pay $129.99 for the all-new Kindle Paperwhite, but in a limited-time sale Amazon is cutting $30 from that. Instead, you can get the ereader for $99.99. That's a 23-percent price cut.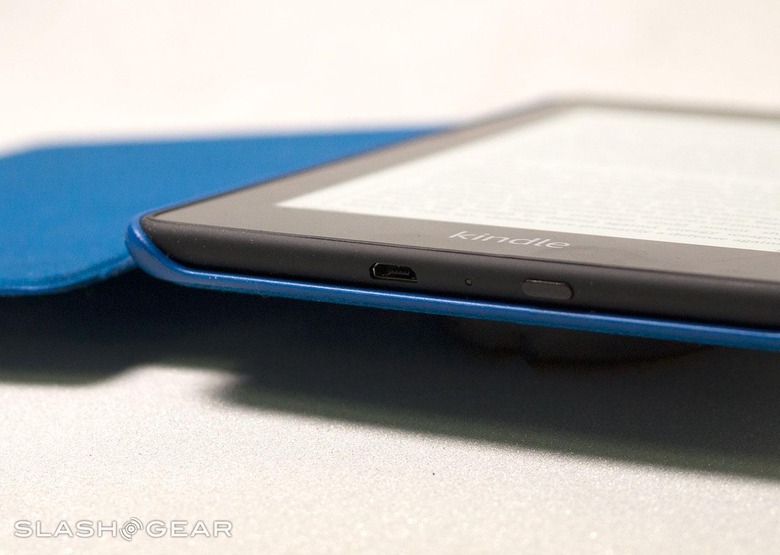 Unlike the previous Kindle Paperwhite, there's now 8GB of memory on the entry-level model. That's double the old storage, which means more room for ebooks. It also bodes well for audiobooks, with the Audible support and the ability to pair a set of Bluetooth headphones or a Bluetooth speaker with the Kindle Paperwhite for playback.
If you want more storage, meanwhile, there's the option for a 32GB version. That means four times as much room for magazines, comics, and other content.
As standard, it comes with WiFi connectivity, allowing for wireless downloading of content as long as you're within WiFi range. There's a Kindle Paperwhite WiFi + Cellular version, however, to cut the WiFi cord. That's more expensive, mind, but it can be used in more than 100 countries worldwide with no roaming charges.
Back when we reviewed the Kindle Paperwhite 2018, we particularly liked the lengthy battery life – measured in weeks, in fact – and the cleaner design. If you've been reading ebooks on your phone or tablet screen, there's a lot to be said for how eye-friendly an e-paper display can be. Not to mention the absence of notifications from email, social networking, and other apps to distract you from your book.
As with all of Amazon's promotions, there's no telling exactly how long this particular Kindle Paperwhite 2018 deal will last. Orders placed now are still in time for Christmas delivery, the retailer says.