Amazon Kindle Paperwhite e-reader to see 3rd generation by Q2 2014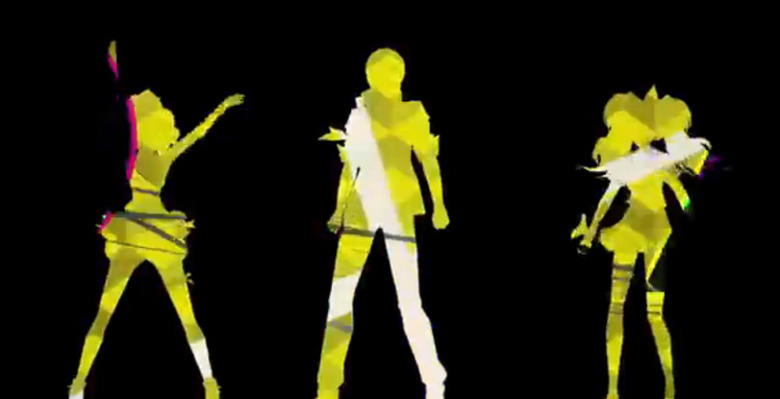 If you thought the second Paperwhite came out fast, don't blink. The third generation of the Amazon Kindle Paperwhite e-reader is due for release sometime in the second quarter of next year, TechCrunch reported today. This will be mere months after the release of its second generation, which in turn showed up only a year after the original. But although Amazon may seem a little quick on the draw, the specs and feature improvements may well justify the fast turnover.
TechCrunch got their hands on a prototype for the new-new Paperwhite, code-named "Ice Wine" for the duration of development (not seen above; that's a second-gen Paperwhite.) The results sound promising. For starters, the display resolution will get a sharp spike in display pixel count. It will be 300 pixels per inch (ppi), which is markedly higher than the 212 ppi the current Paperwhite's display has. For comparison, the Kobo Aura HD e-reader display is 265 ppi.
Also making reading easier on the eyes will be a new custom-made font choice, designed exclusively for the Paperwhite, as well as an impressive-sounding automatic brightness adjustment. This latter feature will be able to detect the ambient light in the room and adjust screen brightness accordingly. It happens in a gradual manner so there's no shock to the pupils, which themselves naturally dilate or contract according to lighting conditions.
Also new for Ice Wine will be a lighter overall weight despite Amazon swapping out the plastic screen for a matte-finish glass one; a flush-to-edges rather than recessed screen design; squeezable side buttons with haptic feedback for less cumbersome page-turning; and finally a more angular back casing similar to that of the Kindle Fire HDX.
Ice Wine is still being developed, so more features may be added or changed by the time it hits the shelves in a few months. No leaked photos are available yet, and there's no word about whether there will be a price adjustment.
In the meantime, for those of you who already threw down for a second-generation Paperwhite, let's all sigh with resigned exasperation.
Sigh.
SOURCE: TechCrunch