Amazon Kindle firmware v3.0.1 adds on-device registration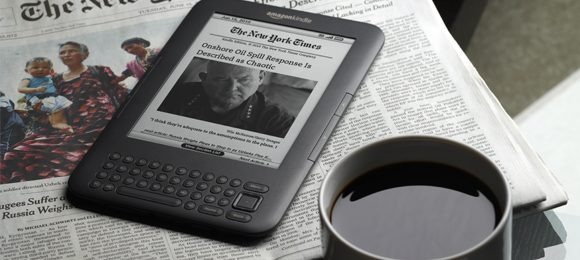 We may receive a commission on purchases made from links.
Amazon is offering limited access to an "early preview" of their upcoming firmware for the third-gen Kindle, promising "performance improvements" from the new software.  Firmware v3.0.1 – available for both Kindle 3G and Kindle WiFi models – will also allow new owners to set up Amazon.com accounts directly from the ereader itself, rather than having to register online first.
That functionality could make for easier in-store or gift purchases of the Kindle, especially when the recipient is not familiar – or lacks access to – a regular computer.  As for those performance improvements, we're hearing that there isn't anything particularly noticeable that has changed after the update so we're guessing they're more like bug-fixes than anything else.
[via The Digital Reader]