Amazon is gunning for movie studios next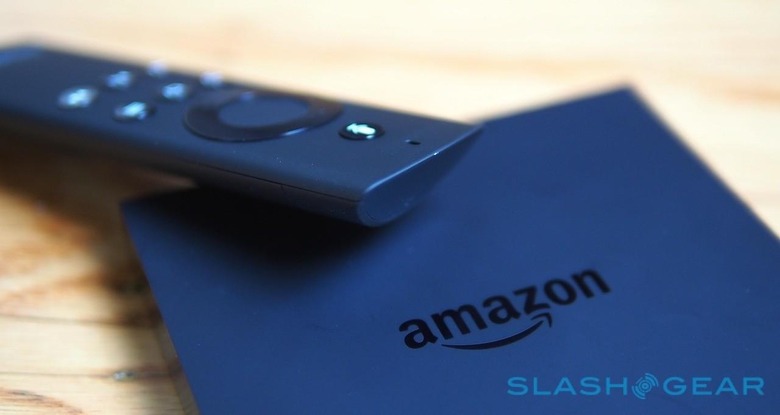 Amazon's ambitions in original content are climbing up a notch, with plans to create a dozen movies each year that will not only be released via its Prime streaming service, but in theaters as well. The aggressive content scheme will kick off this year, Amazon has said, with Amazon Original Movies also using its heft to trim the amount of time it takes for theatrical releases to make it to on-demand services. Rather than anything up to a year between films being screened in theaters and then showing up at places like iTunes, Google Play, and Amazon's own download store, the retailer's homegrown content will take a mere 4-8 weeks.
That's effectively unheard of in the streaming media, barring one-off circumstances like Sony Pictures' decision to make controversial movie "The Interview" available for online purchase at the same time as its theatrical release.
What's more common, however, is distributors hoping to squeeze every last drop of profit from expensive movie tickets they can, pushing digital availability back months.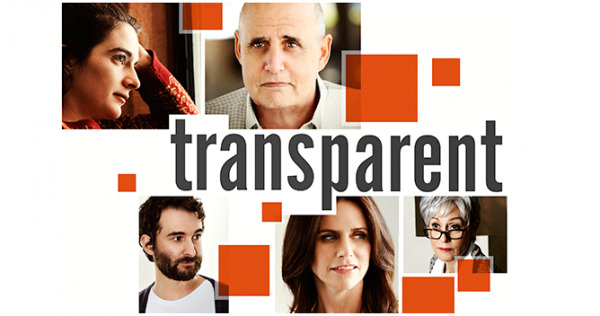 That won't be the case with Amazon Original Movies, though, which will be released on Prime Instant Video in the US a month or two after debuting in theaters.
As for the content itself, Amazon says it's aiming to do for film what it has already made headway in for TV shows. That includes giving opportunities to filmmakers who might ordinarily miss the attention of regular studios, Amazon Studios VP Roy Price says.
"Amazon Original Movies will be synonymous with films that amaze, excite, and move our fans, wherever customers watch," head of production Ted Hope claims.
Mainstream plaudits have taken a little while to catch up to the retailer's switch to content producer rather than just distributor, though Amazon's original series Transparent won two Golden Globes earlier this month.
This doesn't appear to be a toe-dipping, either, on Amazon's part. According to Price, the company aims to make "close to twelve movies a year" with production kicking off later in 2015.