Amazon Instant Video app hits Google TV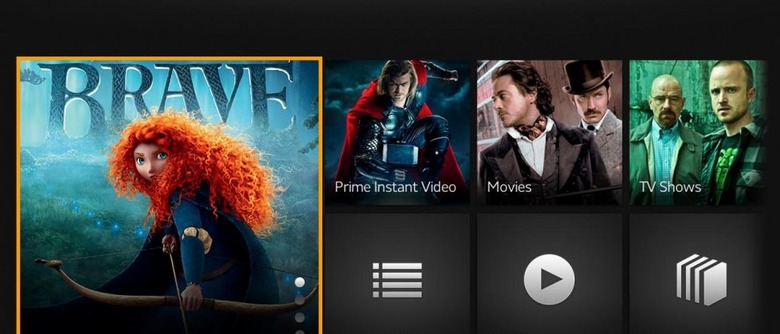 Amazon's Instant Video has landed on Google TV, with a new app for the smart TV platform arriving in the Play market. A free download – though initially to select Google TV hardware – the Amazon Instant Video app builds on the generic browser access of the streaming media service, with HD support along with recommendations and "Your Watchlist" support.
There's also support for Closed Captioning subtitles and Your Video Library access, for playback of movies you've previously purchased through Amazon and which are stored in the cloud. It's possible to rent or buy titles in the app, with SD and HD versions supported (title depending).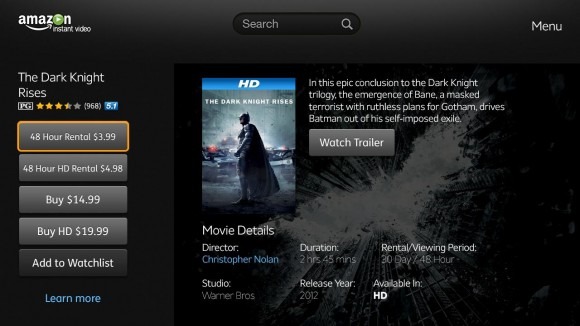 More than 140,000 movies and TV episodes are on offer, and Amazon Prime membership gets you access to 30,000 items as part of your annual subscription. As you'd expect from Google TV, there's easy catalog search built-in too.
Unfortunately, the Google TV Amazon Instant Video app will only be available for a limited number of devices initially: namely, LG's 2012 Google TV models. If you haven't got an LG 47G2 or LG 55G2, you'll have to wait for the generic app to be released "soon."