Amazon hires Portal, Far Cry 2 game designers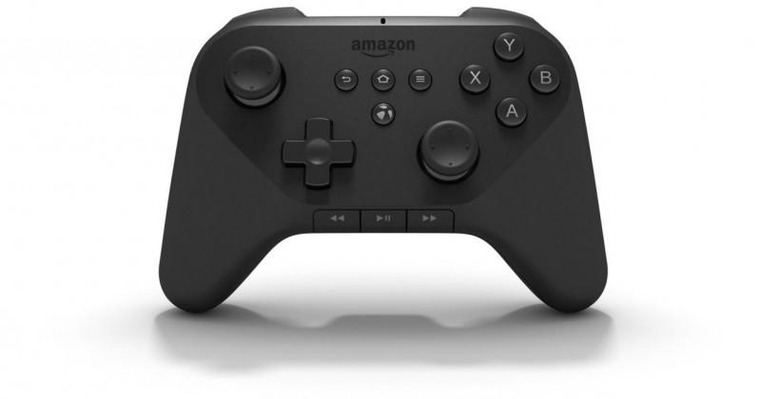 Hinting to deeper forays into the gaming scene, Amazon has quietly added two high-profile game designers to its employee roster. Kim Swift of Portal fame and Far Cry 2's Clint Hocking was reported to have joined the nascent Amazon Game Studios.
Amazon earlier made an announcement that finally put all rumors to rest, and, for the first time, almost everything was right. Except for the dongle part. But while the Amazon Fire TV is, as the name indicates, is primarily focused on a living room TV experience, Amazon made it no secret that it also wants games to take up a good chunk of the experience.
For that purpose, Amazon has also announced its game controller, aptly named Fire Controller, for the Amazon Fire TV, which, admittedly, is a bit pricey since it requires an additional $39.99 purchase. However, that purchase does come with 1,000 Amazon Coins as well as Sev Zero, the first exclusive game for the box coming from Amazon Game Studios.
Now word is that Amazon is building up its game development chops with these two new hires. Kim Swift was largely responsible for Portal, the first person puzzle platformer which took top spots in Valve's Steam. Another Valve alumnus joining the Amazon fold is Clint Hocking, who has been employed by Valve and LucasArts and has worked on titles such as Splinter Cell and Far Cry 2.
With Killer Instinct developers Double Helix now also under the retailer's fingertips, Amazon's gaming ambitions seem to be taking a very serious turn. It will be interesting to see what Amazon has in store for gamers and whether it will become a household name for mini console gaming as it is for ebooks and readers.
VIA: Kotaku