Amazon has some good news for Disney+ subscribers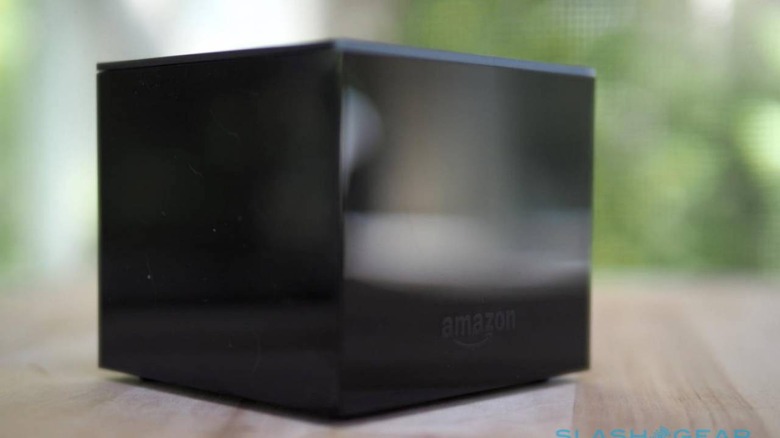 Some signs over the past couple of months had teased the potential for a Disney+ launch that wouldn't include support for Amazon's Fire TV platform. In an announcement today, the company put those rumors to rest by confirming that Fire TV will support the Disney+ streaming service when it launches in a little over a week from now. Users will be able to download the Disney+ app from the Amazon App Store.
As we noted in early October, there were some concerns that Disney+ wouldn't be available on Fire TV when it arrived on November 12. First spurring that concern was the list of supported devices released by Disney several weeks ago — it notably lacked Fire TV among the huge list of other models from Roku, Google, and more.
Following the publication of that list came a report from the WSJ, which had claimed that there was an ongoing dispute between the two companies over the presence of Disney ads on the Amazon platform. This business squabble allegedly revolved around what Amazon sought in regard to ad space.
Failure to come to an agreement would have, the sources claimed, potentially resulted in Disney's apps being pulled from Fire TV, which may have explained the product's absence from the Disney+ device list. The prospect of not supporting the streaming service, which is expected to be massively popular, had already elicited complaints from some Fire TV owners.
That makes Amazon's announcement today particularly welcome — it says the Disney+ app will be available to download on Fire TV devices, including Fire TV Edition smart TVs and Kindle Fire Tablets, starting on November 12 when the service goes live. Subscribers will be charged $6.99/month for access to Disney+, which will offer the vast Disney catalog, as well as new movies and TV shows.