Amazon has already ordered a fifth season for 'The Expanse'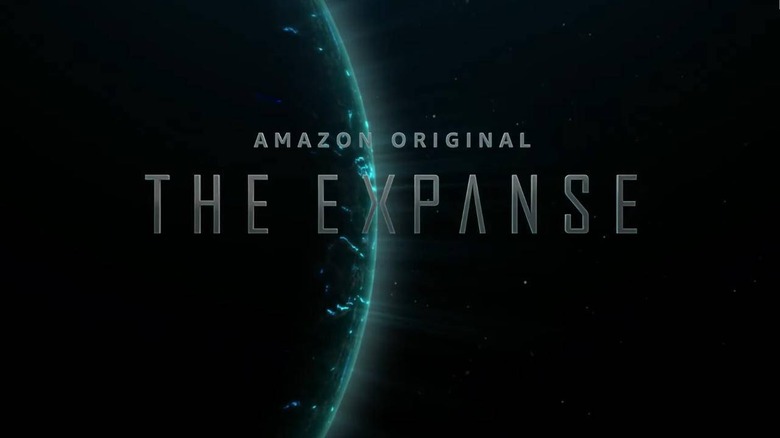 Just days after releasing the trailer for its upcoming fourth season of The Expanse, Amazon has announced that it already renewed the show for a fifth season. The decision to renew the show isn't surprising given The Expanse's huge fan base, but typically such renewal announcements happen after the newest season premieres.
READ: 'The Expanse' Season 4 trailer teases Amazon premiere
The Expanse is a science fiction series that spent three seasons on Syfy before the network announced that it had canceled the show earlier this year. The decision to cancel may have been the result of restrictive rights offered to Syfy combined with high costs for the series.
Unlike many canceled shows, The Expanse was in the unique position of having a very solid fan base and reviews after three seasons, making it a prime opportunity for a streaming service. Fans had called on Netflix to save the show, but the honor ended up going to Amazon, which acquired the series only days after Syfy's cancellation.
The show's first three seasons are available to stream on Amazon Prime Video; the upcoming fourth season, which had its trailer released during San Diego Comic-Con, will be the first season exclusive to Amazon. Because Amazon acquired the series, the first three seasons are free to stream for Prime subscribers.
Fans won't be able to stream Season 4 until December 13. Despite that, the company has announced that it will also release a fifth season in the series, indicating that it is seeing favorable numbers from the existing seasons on its platform. At this time, The Expanse has a 4.5 out of 5 rating from more than 8,500 reviews from viewers on Amazon.