Amazon free video news app tipped to launch on Fire TV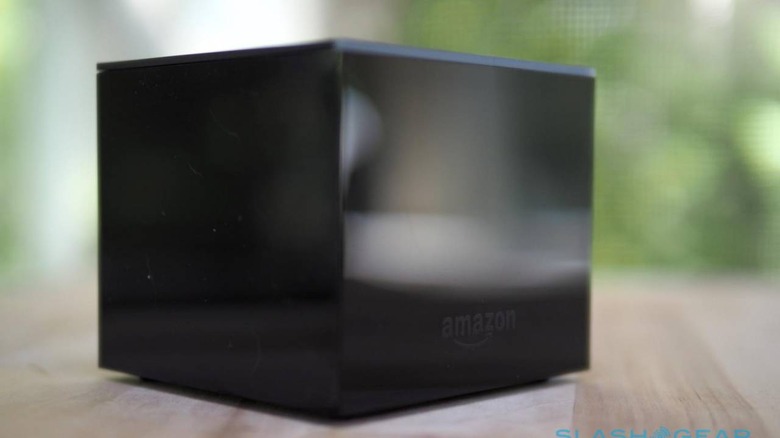 Amazon is currently developing its own video news app, according to a new leak, that would enable Fire TV device owners to access both live and on-demand news broadcasts. The app would be compatible with the larger Amazon ecosystem, assuming the report is correct, eventually supporting Alexa and devices through which the personal assistant is accessible.
An increasing number of people have ditched cable and satellite in favor of streaming options, but these same users have historically had issues accessing news and sports content. That problem has been transformed over the years as more networks and agencies launch their own streaming apps, but accessing the content is often a fragmented, sometimes frustrating, experience.
The solution, at least at this time, appears to be single apps that aggregate content from multiple sources, providing something akin to a cable experience. The Roku Channel
of this — the app provides the company's users with access to mixture of free and premium content through a single destination, including multiple options for getting news.
Amazon is working on something similar,
The Information, which reports the company is currently developing a news app that'll be available on Fire TV for free. This app will reportedly offer users access to both on-demand and live news coverage from existing television networks.
Amazon's news app will reportedly be supported by advertisements and eventually include compatibility with Alexa, enabling users to launch content using voice commands. The report claims Amazon is developing the app, in part, to increase its competitiveness with Roku and its aforementioned channel offering.