Roku has announced a major expansion of its free movie service, making it available to anyone — even people who don't own a Roku device. You no longer need a Roku set-top box or smart TV to view The Roku Channel thanks to a web and mobile launch. Any smartphone, tablet, or PC can be used to access the channel's new online destination,
READ: Roku just entered the wireless speaker space
Roku launched its own channel with free ad-supported movies in September 2017, offering its set-top box and smart TV owners a way to watch content without paying.
Until now, you needed a Roku device to access the channel, but now anyone can access it at TheRokuChannel.com. The service is also available on tablets and smartphones, but it appears you have to access it using the mobile browser.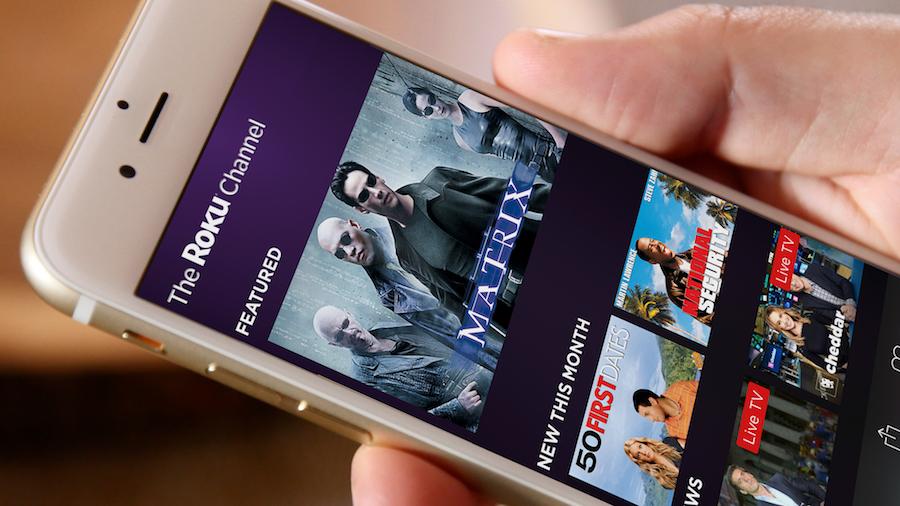 Though the service is free, you must create a Roku account to stream content. Given that the service is supported by advertisements, you'll also have to disable any ad-blockers you may be using. Though the interface isn't as robust as Netflix's, it does include the pertinent details for movies, including ratings, release date, genres, and descriptions.
Available content varies depending on what Roku is able to offer at any given time, so don't delay watching something that catches your eye. Current content includes the full Matrix series, news sources like Cheddar and ABC News, as well as television shows like Kitchen Nightmares.
SOURCE: Roku