Amazon Fire TV Update Expands Search, Voice Control And More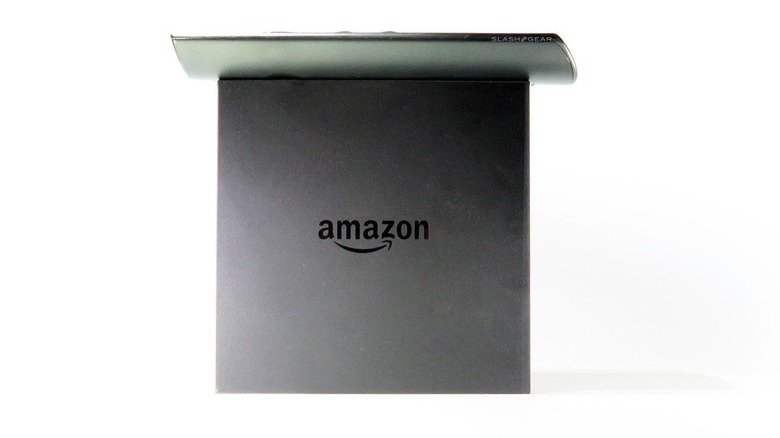 Amazon Fire TV and Fire TV Stick are getting an over-the-air update that brings new features and expands others, including Universal Search for more apps and channels, using Alexa voice control to skip through videos and ask for sports updates, and more. According to Amazon, the OTA software update is being rolled out to the aforementioned devices now.
Once the update rolls your way, you'll find Universal Search includes things like Netflix and HBO, and says Amazon, it'll soon include HBO NOW as well. The Universal Search now covers more than 75 apps and channels total, making it easier to find whatever content you're looking for without having to manually sort through different service apps. As well, the update shows different viewing options for shows that are available on multiple services, making it more akin to Roku's search.
Amazon Fire TV 2 Review (2015)
In addition to the Universal Search updates, it is easier to find personalized recommendations. Those who subscribe to big providers like Netflix, according to Amazon, will see personalized content recommendations in rows presented on the device's home page. The devices will also offer custom rows for the most popular channels and apps soon, though Amazon suggests it isn't coming with this newest update.
As mentioned, users can now skip through a video using Alexa voice control, doing so by saying to skip ahead a certain number of seconds or minutes, for example, or to rewind. For sports fans, Alexa can also be used to get new data by saying "give me my sports update." Those who haven't set their favorite sports teams can do so via Settings.