Amazon Fire TV gets ITV Player app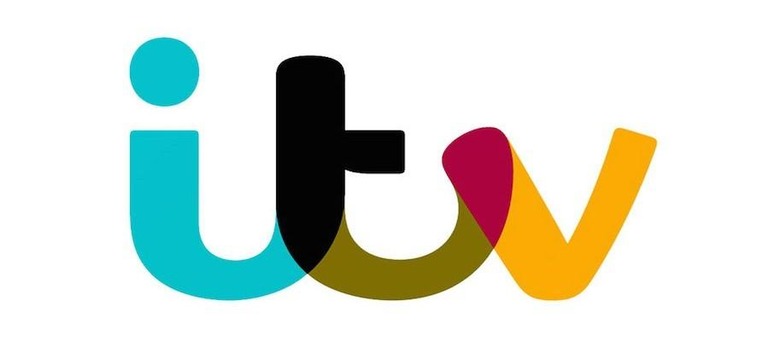 Amazon's Fire TV has just gained another service for users to stream TV shows with. British television broadcaster ITV has just released its ITV Player app for Amazon's set-top box, ahead of their own revamp into the ITV Hub later this year. Similar to Netflix, Hulu, and other services, ITV Player lets users watch their favorite shows on-demand from whichever device is most convenient.
For now the ITV Player app is limited to the standard Amazon Fire TV, but the broadcaster notes that it will be arriving on the Fire TV Stick in a few weeks from now. Those who've pre-ordered the recently announced Fire TV with 4K support will also have access to ITV Player once the device starts shipping next week.
ITV recently revealed their plans to combine their existing Player app and ITV.com website into a single product called the ITV Hub. This will include all their existing channels (ITV1 through 4, CITV, and ITVBe), and let users watch both on-demand content as well as stream live television. Hub will essentially replace the current ITV Player, but will continue to run on smartphones, tablets, PC, and set-top boxes.
This change won't affect the new arrival on Amazon's Fire TV devices, as the ITV Player app will automatically be re-branded as Hub once it's finally launched.
SOURCE Engadget